02/08/2016
My #JewishCleveland: Andrew Zelman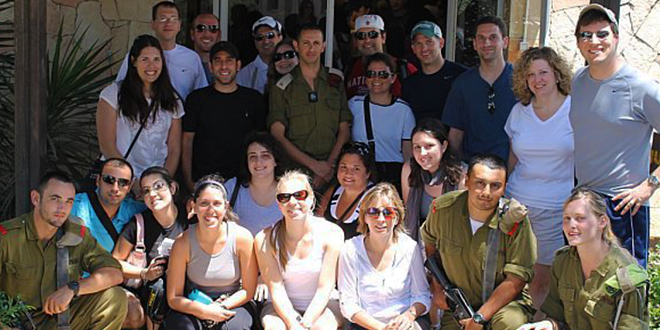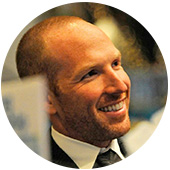 Sometimes, you just need to leave your city to understand the place it occupies in your heart.
The Jewish Federation of Cleveland's mission to Israel for young adults was one such trip for me (now called the Weinberg Mission to Israel). During this mission I discovered what makes my #JewishCleveland special.
I had been to Israel before. I had been on Birthright. Along with fellow Jewish Clevelanders in their early 20's, I toured the beautiful landscape, tasted the amazing food, and experienced the warm hospitality of the Israeli people.
What I didn't realize at the time was that we, as Jewish Clevelanders, played a significant role in Israel. The dollars we raise were helping so many different programs, including Havat Hashomer, a Federation-supported initiative. Interacting with the remarkable women of this life-changing program on the YLD mission was an eye-opening moment for me.
Havat Hashomer is an army prep base for young men who should be starting army service but are considered "at-risk." Without this initiative their ability to succeed in Israeli society greatly diminishes.
What was remarkable to me was that the army base was run by young women. It was meaningful meeting these women face-to-face and learning about the work that's being done to help disadvantaged youth in Israel. I felt proud to know that my involvement in the Federation was changing people's lives.
When I came home to Cleveland, I told everyone how meaningful this experience was for me, and have since encouraged my friends and other young people to also go on this important mission. As for myself, I am very involved in the Federation today and do everything I can to support its causes in Cleveland, Israel, and around the globe. I am a proud Jewish Clevelander. And we should all be.
Andrew Zelman is the immediate past Young Leadership Division Board Chair. Under his leadership, YLD has taken their programming and engagement initiatives to new heights, engaging more than 900 unique individuals in programming, including the YLD Campaign, social media and hands-on volunteering events, and LEADS (YLD's Leadership Development Program). He was also instrumental in YLD's recent expansion that doubled the YLD professional team and increased programmatic funding through the Endowment fund. Andrew was the recipient of the 2014 Bennett and Donna Yanowitz Leadership Award, which recognizes and honors an outstanding young individual who has demonstrated commitment, involvement, and leadership within Cleveland's Jewish community.
Want to travel to Israel with other Young Adults? Join us on the Weinberg Mission to Israel this summer.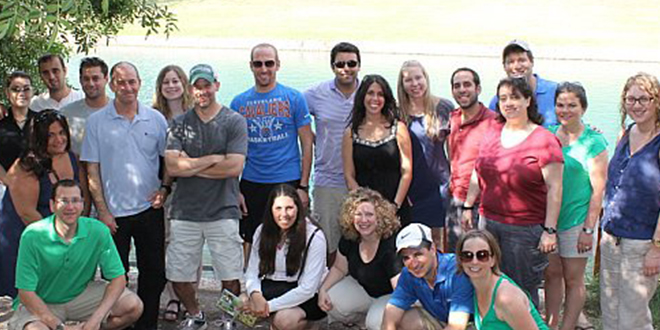 ---
Related Items