06/05/2017
Top Reasons to Attend Summer Soirée
Summer Soirée is this Thursday, June 8 and we can't wait kick off the summer in style. It's a night you don't want to miss! Register Now.
3. Enjoy Delicious Drinks (and ice cream, too!)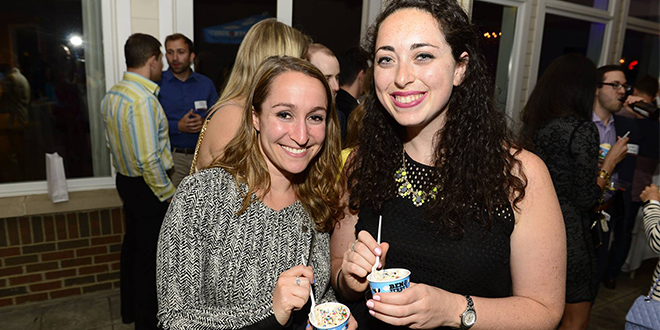 Enjoy wine, beer, and cocktails from the Summer Soirée open bar. Plus, nothing says summer quite like ice cream, and rumor has it, Ben & Jerry will be making an appearance!
2. Win Awesome Raffle Prizes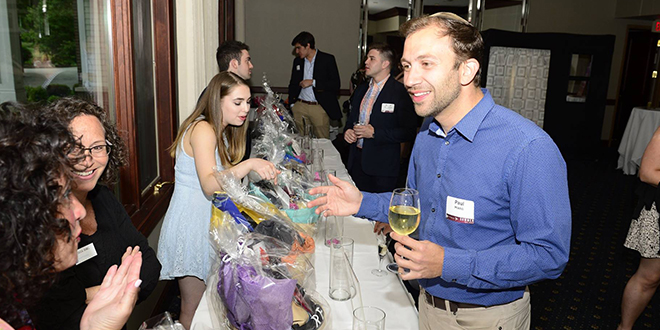 Feeling lucky? Come to Summer Soirée and purchase some raffle tickets! Winners will walk away with gym memberships, restaurant gift certificates, and lots of other awesome swag from local businesses.
1. Mix and mingle with old friends (and make new ones!)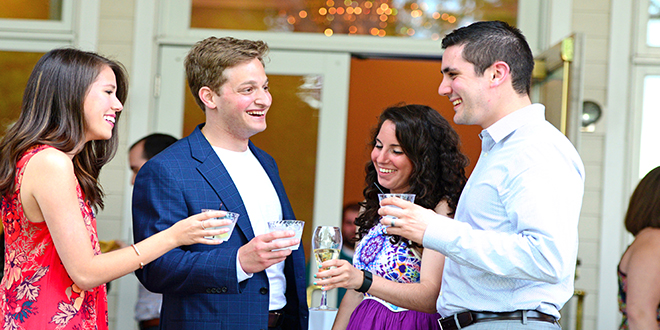 Start your summer off right by connecting with friends you haven't seen in forever. With a room full of 300+ Jewish young adults, odds are you'll meet some new friends, too.
---
Related Items