11/16/2016
Clevelanders Attend 2016 GA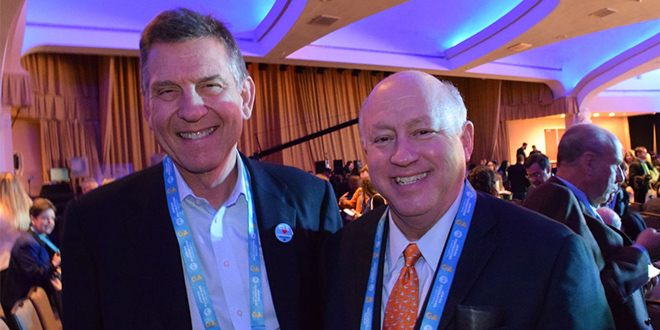 What is the GA? Every year, our partner, the Jewish Federations of North America (JFNA), annually hosts the General Assembly. This 3-day premier leadership experience engaged Federation volunteers and professionals, and those engaged in the business of Jewish philanthropy. This year's GA featured top figures like the Hon. Ruth Bader Ginsburg, Chemi Peres (son of the late Shimon Peres), and more. Plus, thousands of changemakers shared best practices and celebrated the extraordinary work of the Federation movement. Check out some of this year's highlights from the 2016 GA in Washington, D.C.
Extraordinary Speakers Inspire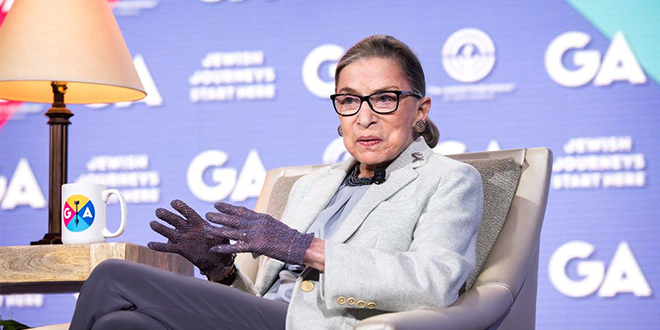 The Hon. Ruth Bader Ginsburg, associate justice of the U.S. Supreme Court, shares her Jewish journey with the 2016 JFNA General Assembly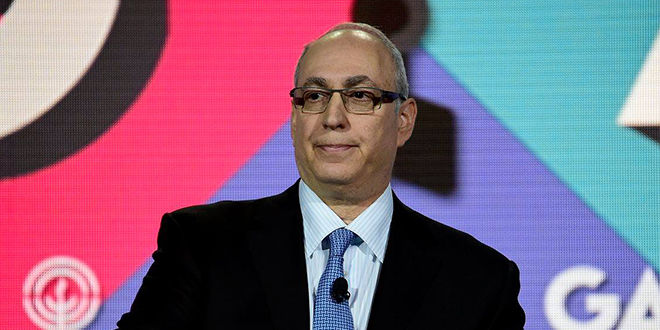 Chemi.Peres delivers a moving tribute to his father, Shimon Peres (z"l).
What the GA Means to Me...
Cleveland Delegate Adena Klineman shares her favorite moment and from the GA!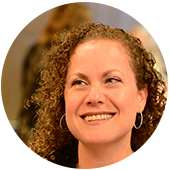 A number of sessions I attended were thought-provoking and helped me think about my vision for leadership back in my community. However, a breakout session that hit home most for me touched upon ideas I have been kicking around related to the engagement of our teens and young adults.
In particular, I have been thinking about my two high school-aged children and their experiences as they forge their own identities. David Bryfman's presentation of the Jewish Education Project was transformative for me. Check out his discussion on the need for a paradigm shift… http://JewishEdProject.org/GenerationNow
Cleveland Delegation in the Press
Federation Leads Way on Engaging Millennials at JFNA GA. A standing-room-only crowd listened to Jewish Cleveland Community Relations professionals Jessica Cohen and Debbie Klein's presentation on the Israel Advocacy Fellows program.
World Jewry 10 years out – what will it look like? Federation President Stephen H. Hoffman moderated a panel about "Ten Years Out: The Future of World Jewry," to a packed room
Rabbi Sacks' Message Resonates with Hoffman, Gross, Libman. Federation President Stephen H. Hoffman, Board Chair Gary L. Gross, and others share their takeways from Day 1 of the GA.
---
Related Items