Advocacy

Meet Bradley J Schlang, Community Relations Committee (CRC) Chair
We must work to better our community—both locally and globally—for future generations. I invite you to take action today to better our world tomorrow. Get our e-news by signing up here.
Our Top Stories
Issues that matter to our community
Upcoming Events
Join advocates from the community!
Community Relations Committee Mission
The Community Relations Committee (CRC) protects, preserves, and promotes a just, democratic, and pluralistic American society, advocates for a strong and secure State of Israel, and safeguards and secures the rights of Jews in Greater Cleveland and around the world.

CRC History
Yesterday
The CRC is one of 125 community relations committees or councils across the country. Established post-World War II to strengthen the ties of the Jewish community to the general community, the community relations field was conceived to be the antidote to another Holocaust. Since 1951, our Cleveland CRC has been an active committee and department within the Federation.
Today
The CRC is the public face of the Jewish community to the general Cleveland community. We build relationships across diverse communities, mobilize the Jewish community into action, and lead Israel education and advocacy efforts in Cleveland.
Tomorrow
Our community's future is in your hands. What will you do to make the world a better place?
With local and national reach,
we are mobilizing our community into action.
The top CRC issues you should know about
Promoting Mutual Respect
We are at work for the Jewish community. We are at work for the wider Cleveland community. We are reaching out our hands. We are holding the hands of others. And, together we are raising our voices. We are developing and sustaining relationships with diverse ethnic and religious groups. And, together, we are working in coalition to effect change on issues of broader concern. Join us in bridging cultural divides, teaching tolerance and fostering mutual respect. We are stronger together.

"The Jewish Community has demonstrated solidarity with us. I hope we continue this ongoing dialogue between our two communities. It's an important relationship."
―The Reverend Max Rodas
Supporting Israel
We are a proud people. A people who believe in our Jewish homeland and its right to exist. In peace. We believe in peace. We strive to increase knowledge about Israel, for Israel. And, we advocate for the Israeli people, our people. Help us educate and inform our Jewish and general community. Join us in solidarity, to honor those who have come before us and pave the way for those who will come after. May there always be a country where we are welcome, where we all belong. We stand with Israel.

"The bond of friendship between the United States and Israel is strong and unshakeable. It thrives at the national and neighborhood level. I am resolved to protect that friendship and the right of all Israelis to live with peace and security."
―Congresswoman Marcia Fudge
Preventing a Nuclear Iran
A nuclear-armed Iran is a threat. To the United States. To Israel. To the world. It is an obligation to stop Iran from fulfilling its ambition to obtain nuclear weapons. Activism is our best defense. We encourage and engage our community at large to be part of the movement. Join us in protecting the people of the United States, Israel, and the world. Our collective voice can be heard loud and strong.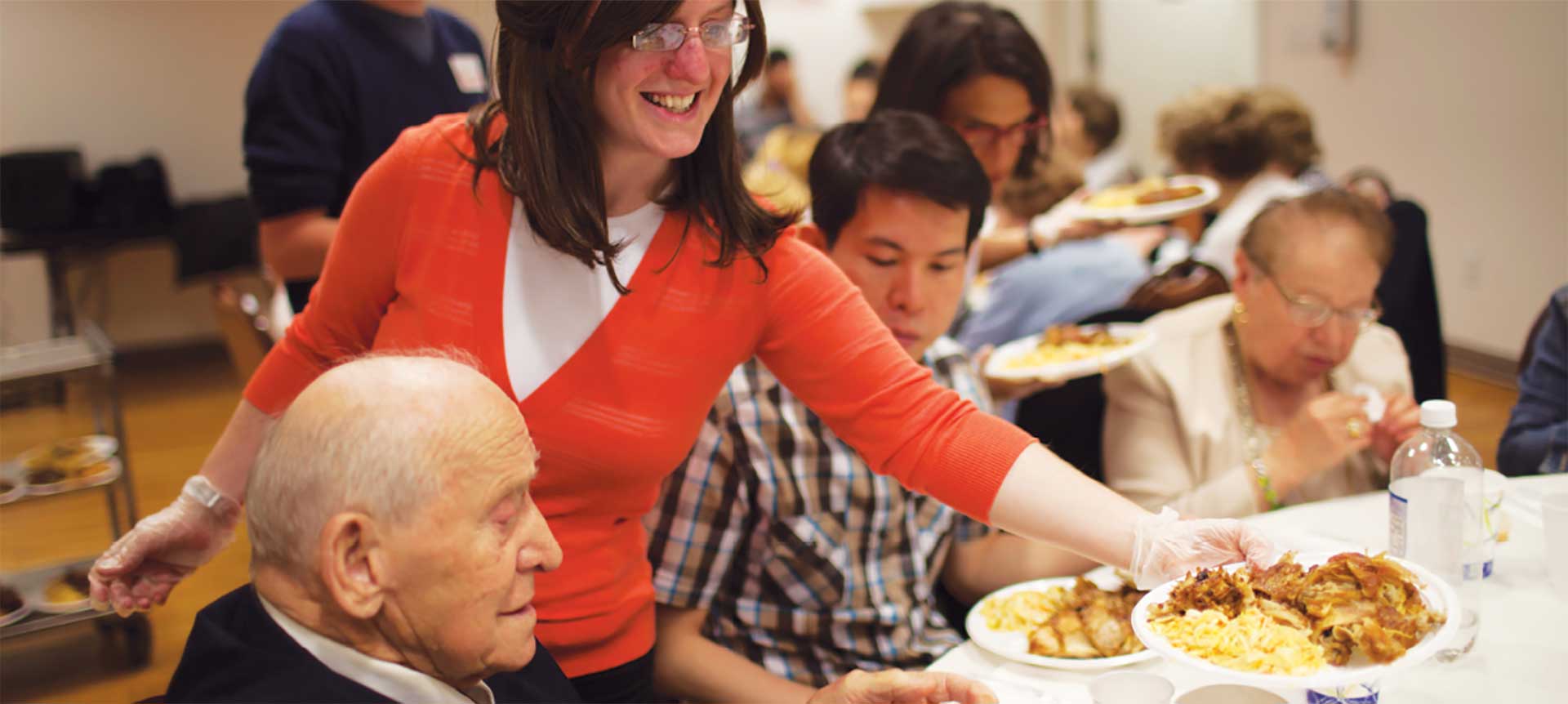 Protecting the Vulnerable
When disaster strikes, we mobilize into action. Raise funds to provide relief. Offer humanitarian aide to alleviate hunger and hardship. We are prepared. We are prepared to help people in Cleveland, in any state across our nation, or any country around our world. When there is a crisis, you can count on us. Join us in working toward leaving no community member behind - whether friend, neighbor, or stranger. We are here to help.
Fighting for Social Justice
No child should go to bed hungry. No parent or grandparent should either. Every person should have enough to eat. Have the right to work. Have the opportunity to learn. Our voice matters in impacting social change. We raise awareness about hunger, poverty, and quality of life issues. We educate and inform. We impact and improve lives. You can too. Join us in building a better world for all who share it. It is not one of us, but all of us, who can make a difference.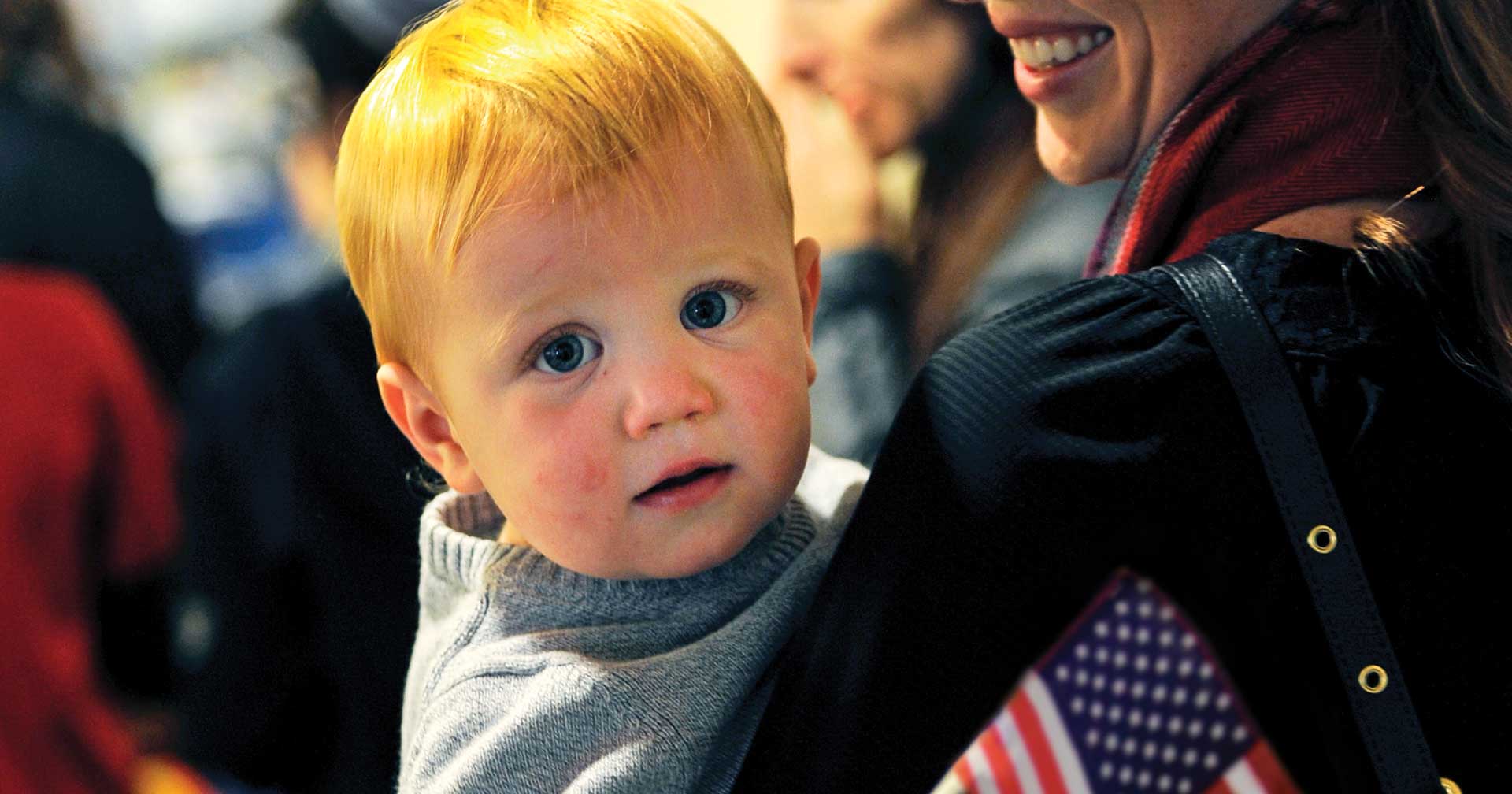 Honoring Jewish Culture & History in Cleveland, our Home
In commemoration and in celebration, we honor and remember the days of struggle and success. We teach history. We make history. We do it together, with our collective community. We unite our Jewish community. We are strong. We are joyous. We are Jewish Cleveland.
Meet our CRC Staff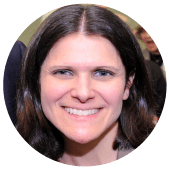 Meet Debbie, our Managing Director for Community Relations