05/08/2014
Hillel at Kent State University as Approved as Partner Agency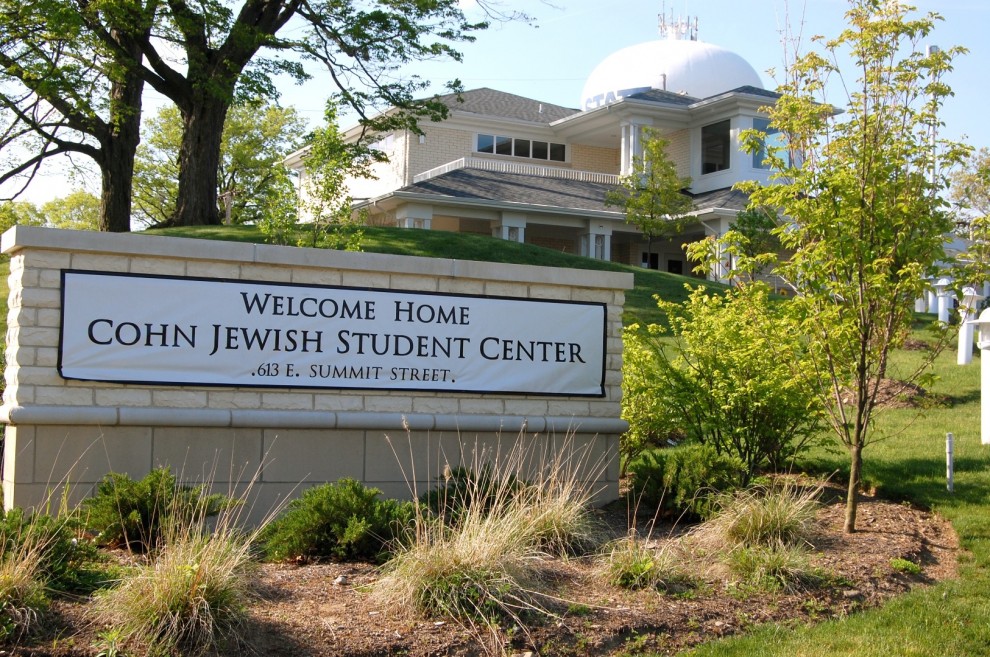 On April 24, 2014, the Federation Board of Trustees voted unanimously to make Hillel at Kent State University a local beneficiary of the Jewish Federation of Cleveland, solidifying a longstanding relationship between the two organizations. Hillel is working to build a stronger and more vibrant Jewish community at Kent State and the University of Akron for more than 1,500 Jewish students.
The inclusion of Hillel at Kent State as a local beneficiary agency comes at the conclusion of a three year "candidacy status," during which time the agency was held to the same rigorous standards as all local beneficiary agencies. Prior to its candidacy status, Hillel received Federation funding through the Federation's "national agency" designation. The Federation has been a leader in support of Hillel at Kent State from its inception, and this shift to "local" status formalizes and strengthens the partnership.
"I look forward to the stronger ties and greater synergy that will come from Kent State Hillel's new agency status," said Federation President Stephen H. Hoffman. "Their work is vital to our mission and their new status reflects our desire to take their work to even greater heights."
Hillel has been on campus at Kent State since the early 1950s. In 1970, with support from Federations in Cleveland, Akron, Canton, and Youngstown and the Jewish community of Kent, Hillel became an independent 501(c)(3) and formed its own Board of Trustees. Their mission is to enrich the lives of Jewish students so that they may enrich the Jewish people and the world.
"We are honored to become the Federation's newest partner agency, joining a long list of high-quality institutions dedicated to strengthening Jewish life," said Peter Meisel, Board President for Hillel at Kent State. "This reflects our longstanding relationship with the Cleveland community and our connection to the Jewish Federation. With over fifty percent of our students coming from and returning to Northeast Ohio, we are proud of our deep relationships with all of the Jewish communities throughout Northeast Ohio. We are excited for this next chapter in our organization's evolution."
The Federation believes that the strength of the Cleveland Jewish community is in the network of agencies, like Hillel at Kent State, that provide services in partnership with the Federation. Candidates are selected based on a number of guidelines, including appropriateness, effectiveness, priority and experience. Other local beneficiary agencies include day schools, senior living communities, and educational resource centers for the Cleveland Jewish community.
For more information on the Federation's local beneficiary agencies, contact Erika Rudin-Luria, Vice President of Community Development, at 216-593-2900 x309 or  .