02/08/2018
Meet Stephanie Wieder, JVN Chair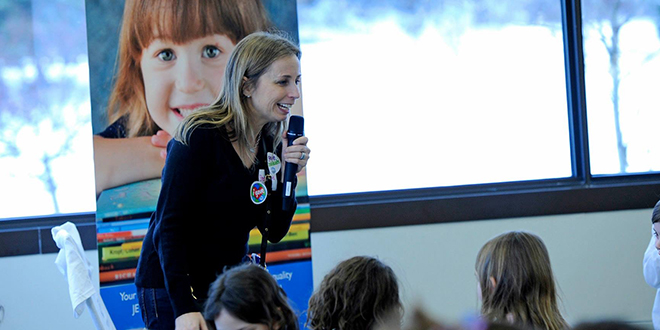 Stephanie Wieder of Beachwood is honored to become the new Chair of the Jewish Volunteer Network (JVN) at the Jewish Federation of Cleveland. Giving her time back to the community is something she's extremely passionate about. And when she's not volunteering at Fuchs Mizrachi School and JFSA, or tutoring students at the Cleveland Metropolitan School District through Federation's PEI program, you'll see her around town with her husband, Adam, and their three children.
Q - Why do you volunteer?
There's something about JVN that, to me, feels so special. Our Jewish Cleveland community cares deeply about one another. We are impacting the lives of people in need, in our Jewish and general community, at home and around the globe. As Chair of JVN, I think it's important that people understand that giving of your time is an important component of tzedakah. What's most important is the feeling that you're making a difference and are part of something bigger.
Q - What makes volunteering through JVN so fulfilling?
I'm passionate about Jewish Cleveland and I love that I am able to donate my time for such meaningful opportunities. We are an outstanding community, and to know that Federation and our volunteers support so many organizations in this community. We hope that JVN gives community members, who share the passion to give back, those opportunities to volunteer to help others.
Q - How can the community get involved in volunteering?
They just need to contact us. There are so many ways to participate in hands-on volunteer experiences for every age group – long-term, one-day opportunities, and more, including many family-friendly opportunities. For families, there are activities on Sunday's, like going to Menorah Park or Montefiore and play Bingo with the residents, help them spruce up their gardens, or our spring and fall cemetery clean-up's. Families can also volunteer to feed at risk children in the Cleveland Metropolitan School District over winter break; these are just some the opportunities families can take advantage of. And having IMPACT! as a volunteer outlet for our Baby Boomers who are looking to contribute in different ways has been incredible. It's amazing what we've done with that program, and it's opened doors for many people.
To find out more about the volunteer opportunities available through the Jewish Volunteer Network, contact Susan Hyman at shyman@jcfcleve.org or 216-593-2887.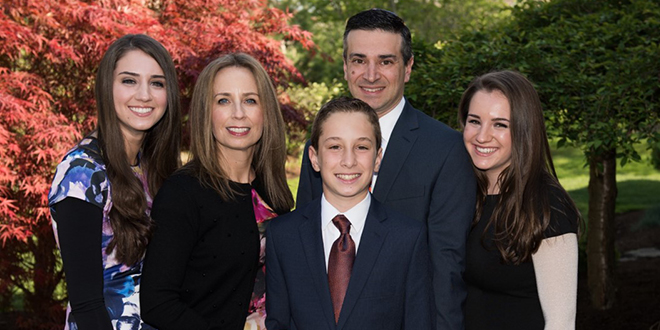 ---
Related Items