10/27/2016
My #JewishCleveland: Margaret Frankel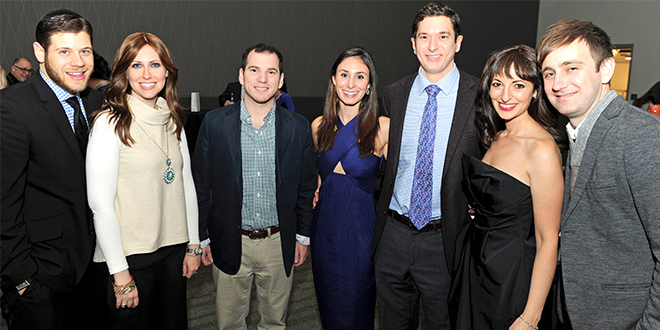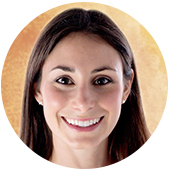 "It's nice to see my generation can make an impact in this community - and that impact happens in a big way."
I believe in Jewish values - they teach peace and understanding. Those messages need to be heard on a world stage. All of that starts at home here in Cleveland, but for The Big Event, it began 5 years ago with a drive to Detroit.
As Chair of the Young Leadership Division (YLD), I felt it was important to create a unique fundraising event for my generation. The Summer Soirée was successful, but it didn't have a Federation message behind it other than to get Jewish Cleveland millennials together. We needed to re-invent the "Party with a Purpose." I discovered the Detroit Jewish community had something similar with their "Epic Event," so I drove there to check it out.
On my way back home, I knew this is what YLD Cleveland needed. We called it The Big Event - a party, promoting the Campaign for Jewish Needs, the Federation message of supporting the well-being of our community, and tikkun olam (repairing the world) for Jews around the globe. REGISTER FOR THIS YEAR'S BIG EVENT NOW!
For the past four years, we've been able to build on our success. The people in attendance gain a more meaningful connection to Federation and the work it does. And, of course, they have a great time. Having an idea such as The Big Event and it coming to fruition - and then growing every year - has been incredibly rewarding for me. It's nice to see my generation can make an impact in this community, but also for the future of the Jewish world – and that impact happens in a big way.
To learn more or get involved in the Young Leadership Division, contact Jessie Bruder at jbruder@jcfcleve.org or 216-593-2869.
---
Related Items