05/08/2014
Security Summit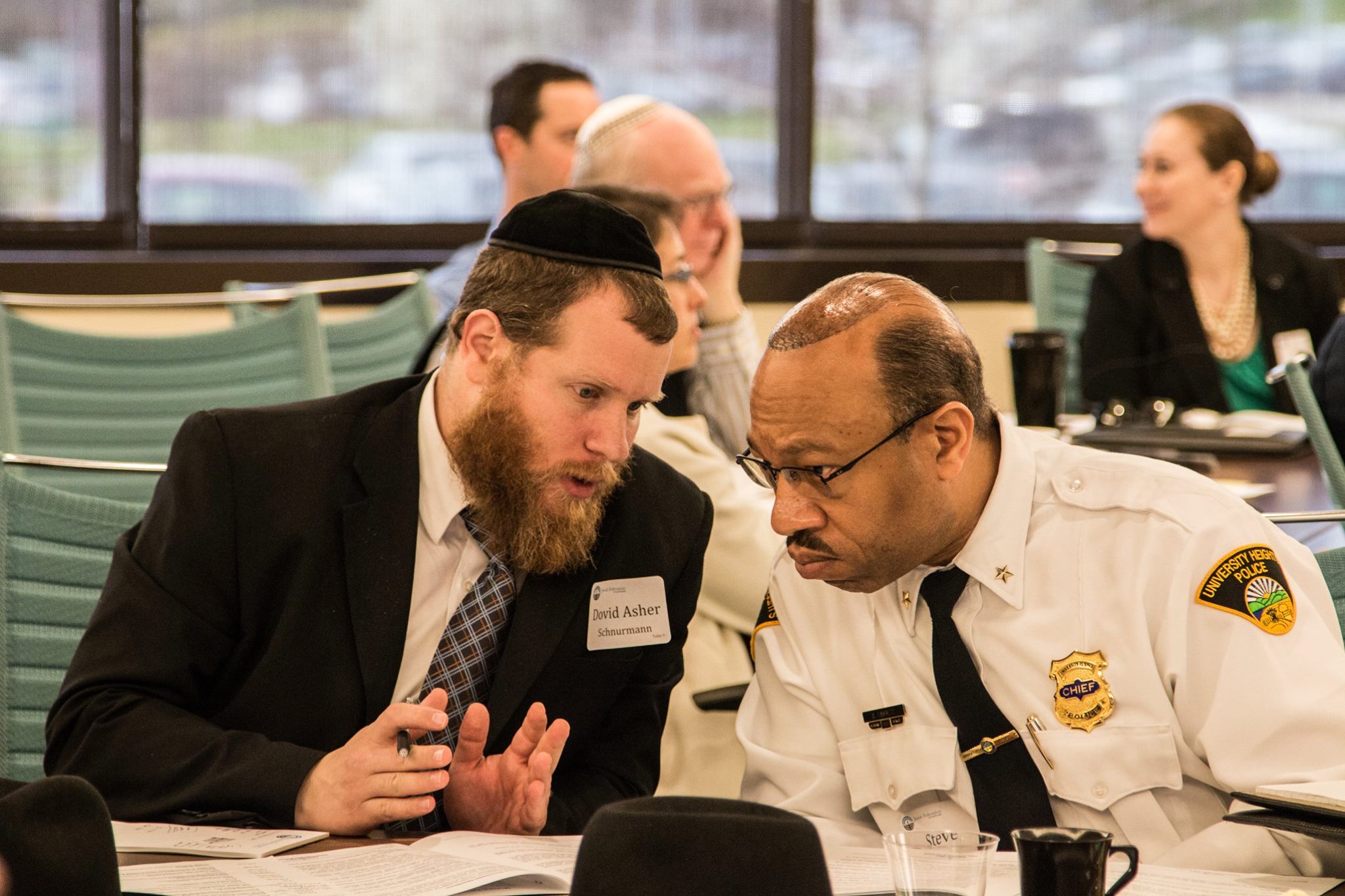 Our Jewish communities are connected through a national system, JFNA, where our Cleveland Federation President, Steve Hoffman, was "on loan" for three years as CEO. During his tenure, he created the Secure Community Network (SCN), the first national non-profit dedicated to protecting the American Jewish community through homeland security initiatives. Paul Goldenberg is the SCN director, whose main function is to provide rapid information sharing in crisis situations and enhance security awareness at Jewish organizations and institutions to protect against terrorism and other threats. Locally, Jim Hartnett is the Federation's Director of Security. A former FBI Special Agent, his job is to oversee the security of Cleveland's Jewish institutions.
This year, we hosted the first Annual Law Enforcement Executive Summit, convening experts from all government branches to discuss keeping our local Jewish community safe. We are building relationships, sharing information, and creating a culture of security throughout the community. The Summit included 12 area police chiefs, two Cleveland-based FBI Special Agents, and two Chief Deputies from the Cuyahoga County Sheriff's Office.
We are creating a culture of security in Cleveland. Today, we collaborate with local police, emergency responders, FBI, and our partners to be prepared in crisis and safeguard our community. Remember, if you see something, say something.