A River Could Be a Tree
When:
November 10, 2019 7:30 PM to 9:30 PM
Where:
Suburban Temple Kol Ami
22401 Chagrin Blvd
Beachwood, OH 44122
Contact:
(216-831-0700 x1348)
Summary:
Mandel JCC Cleveland Jewish Book Festival
Event Details
Description
The seventh of eleven children, Angela great up in southern Indiana in an apocalyptic, doomsday Christian faith. Attempting to understand the church's strict tenets, she went to Israel in college. Instead of strengthening her Christian faith, her time in Israel made her question Christianity itself and she ultimately converted to Judaism.

Angela Himsel's writing has appeared in The New York Times, the Jewish Week, the Forward, and elsewhere. Her memoir is listed as one of the 23 Best New Memoirs by bookauthority.org.

• For tickets and full schedule, visit www.mandeljcc.org/bookfest or Mandel JCC Membership Desk (no Saturday sales.)
• For more information, contact ideas@mandeljcc.org or call 216-831-0700 x1348.
Address
Suburban Temple Kol Ami
22401 Chagrin Blvd
Beachwood, OH 44122
Directions
Get detailed directions and more on Google Maps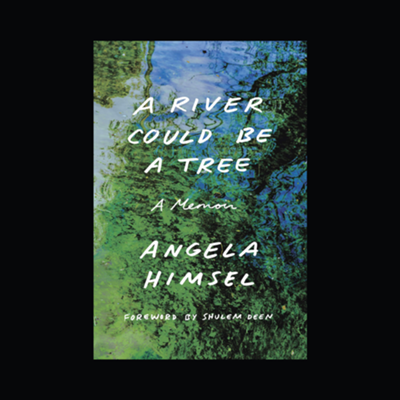 Actions
2019-11-10 19:30:00 2019-11-10 21:30:00 America/New_York A River Could Be a Tree Mandel JCC Cleveland Jewish Book Festival (http://www.jewishcleveland.org/news/upcoming-events/a_river_could_be_a_tree) Suburban Temple Kol Ami