11/15/2016
Why Our Co-Chairs Love the YLD Big Event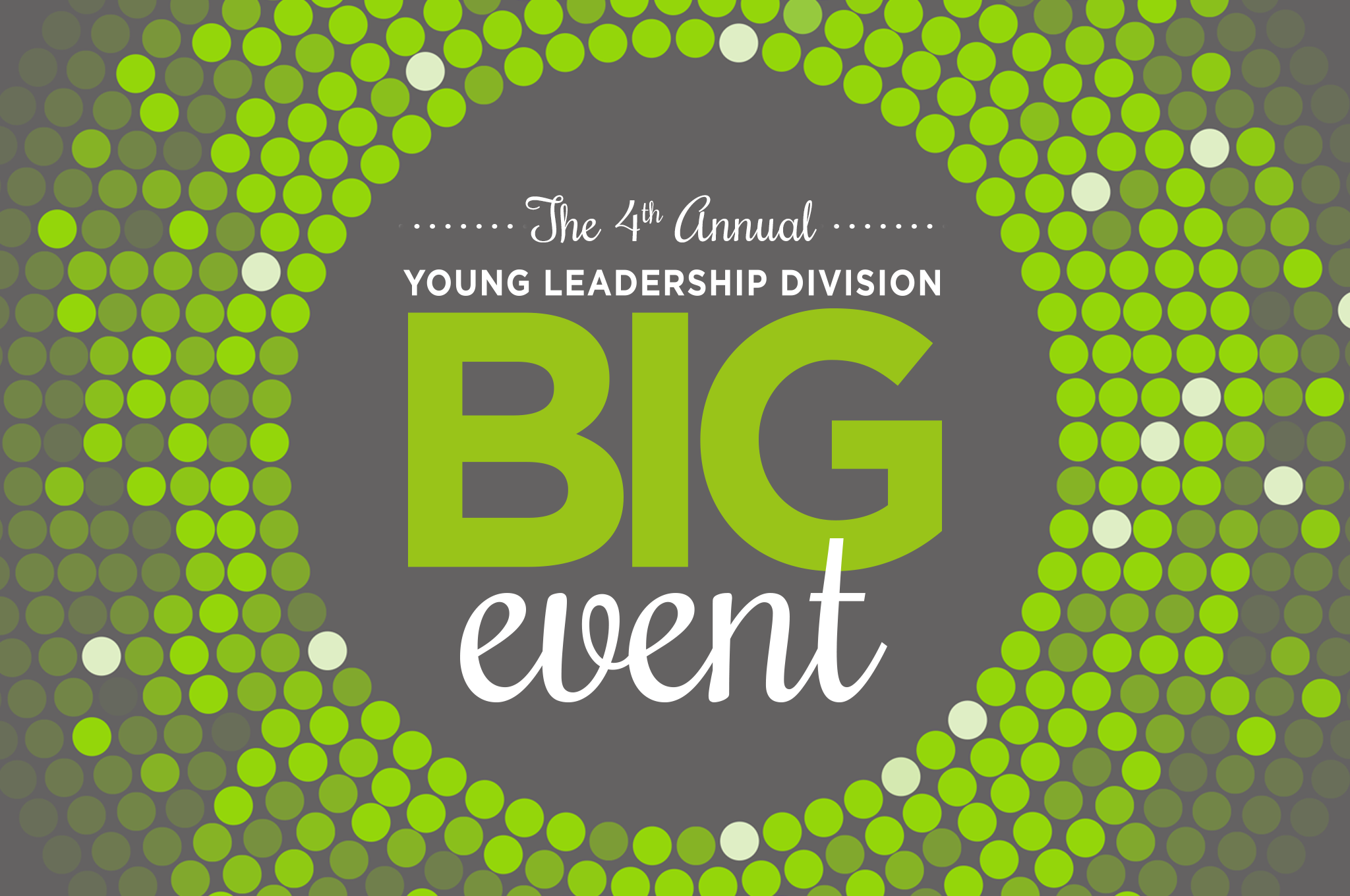 The YLD Big Event is here, and the Jewish Federation of Cleveland's Young Leadership Division is gearing up for one awesome night, celebrating people in their 20's, 30's and 40's who make a difference in this community – November 19 at The Westin Cleveland Downtown. The Co-Chairs this year are Erica and Adam Hirsh, Shelby and Zach Siegal, Abby and Adam Diamond and Donny Zigdon. Here's what some of them had to say about why this year's Big Event will be better than ever.
How would you describe the YLD Big Event?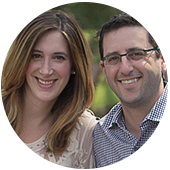 Shelby and Zach Siegal: This is the premiere Campaign event on a Saturday night in downtown Cleveland. It's been a championship year for the city and the Big Event is a championship night for young Jewish leadership to reach a broader group of people to support the 2017 Campaign for Jewish Needs.
---
What can people expect at this year's Big Event?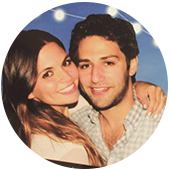 Abby and Adam Diamond: The YLD Big Event is going to be very inspiring. Our keynote speaker, Nadav Wilf, is someone we have known for many years; with this year's Campaign theme of 'What Inspires You,' we immediately thought of him to motivate the crowd. He's an inspiration to all ages; he works with people of all backgrounds. He's going to leave his mark on everyone that night.
---
What makes the YLD Big Event an ideal setting for young Jewish Cleveland?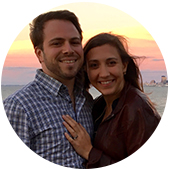 Erica and Adam Hirsh: The Big Event encompasses everything the Federation and YLD is all about; it brings so much life and light to an already supportive and generous community. We got married because of Jewish Cleveland; one of the first times we spent together was at YLD's Summer Soirée. With the Jewish community and the connections we have, we were able to meet. Without that closeness, we may not be where we are now. That is the bond everyone experiences at the YLD Big Event – not only is it a fun night, but you feel that sense of togetherness.
Don't miss your opportunity! Get your tickets now for the YLD Big Event!
---
Related Items