10/10/2016
A Yom Kippur Message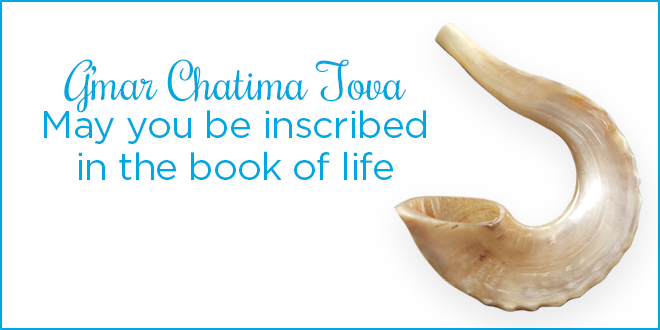 Message from Stephen H. Hoffman
In just a little more than 48 hours Jewish tradition suggests that our fates will be sealed for the year to come. Since Rosh Hashanah we have been reflecting on our personal behavior of the past year – our relationships with one another and our relationship with our Creator.
Our prayers in the synagogues focus on the power of repentance, and many times on Yom Kippur itself we will collectively recite, out loud, collectively as a community, our sins – even ones we don't think apply to us personally, but acknowledge as part of our community's behavior.
But prayer, repentance, and acts of righteousness help us determine that we can be better people – individually and collectively. It's not too late to determine we want to make the world a better place. And our tradition suggests it's time for whole nations as well to be judged. In America we subject ourselves to such self-examination every four years and we're intensely doing that right now. I for one am grateful that we can address our personal challenges in the ten days between Rosh Hashanah and Yom Kippur. For our country it takes a lot longer.
Yet beyond casting our ballots, in the year to come there is much more we can do to make our country thrive. We don't only depend on government to do all the right things, and to fix all that ails us.
From our founding days we have been a people that voluntarily take matters into our own hands. When we see injustice, we speak out. When we see people in need we reach out. We don't wait for someone else, or Washington to do it – we act, we innovate, we advocate, we give of ourselves financially and personally.
Jewish people call this tzedekah – acts of charity, acts of righteousness. We don't just do it for ten days – we do it all year. The Jewish Federation, its volunteers, its annual fundraising campaign, its many activities – this is tzedakah in action by thousands of donors who make it all possible.
On Yom Kippur let us pray for ourselves, our Jewish community, our country, and our world. Let us pray for a better and more peaceful world.
Repentance, prayer lie ahead – but tzedakah – you've got that covered!
May you and your loved ones be inscribed and sealed for a year of good health, contentment, and peace.
Stephen H. Hoffman
President
---
Related Items