Federation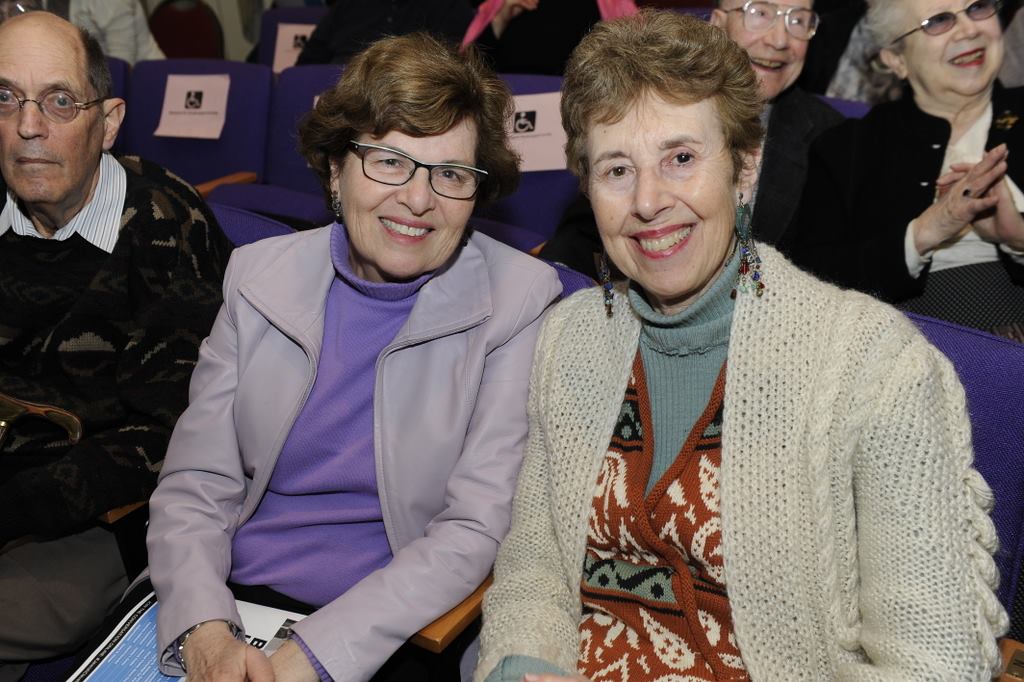 700+ filled the room and tuned in via Live Stream to celebrate the strength of our community at our 111th Annual Meeting!
Mazel Tov to Harley I. Gross, recipient of the 2015 Charles Eisenman Award, our highest civic honor. He represents our individual power to make a difference in the lives of many. "I believe that acts of loving kindness have a larger impact beyond the original deed," said Gross.
Keynote speaker, David Horovitz, was recently named Hebrew University's graduate who has most impacted Israel's reality in the field of media. He joined us on the timely topic of "Behind the Headlines: What the American Media is Not Telling Us."
Special thanks to Reneé Chelm, Board Chair, and Grant N. Dinner, Event Chair, and others for their inspirational words. And, thank you to all of our guests for joining us to celebrate 111 years of making this world a better place. See his full speech here.