Volunteer

Meet Marty Shankle, Jewish Volunteer Network (JVN) Chair
I am truly honored to be chosen as the JVN Chair and am very excited for this opportunity since I am passionate about the value of volunteering. The vision of what the world could look like if everyone took just a few hours to help make a difference is what drives me. We all know the feeling you get when you have accomplished something, especially when it improves the lives of others. That feeling is amplified when you are volunteering with a group to accomplish a greater goal. We are going to continue empowering those who want to change the world, I hope you will join us.
Volunteering to Make a Difference in Cleveland
"You don't have to change your life to volunteer, but volunteering can change yours!"
The Jewish Federation of Cleveland's Jewish Volunteer Network (JVN) serves as a clearinghouse for a robust variety of meaningful and rewarding hands-on opportunities for individuals, families, teens, and groups that instill our Jewish values. One of them is Gemulit Chasidim or acts of kindness. These mitzvot include feeding the hungry, visiting the sick, helping the needy, saving our natural environment, and many others. Join us as we help make this world a better place.

Volunteer opportunities through JVN are offered daily, weekly, bi-monthly, or can be tailored to your schedule.
A few of our favorite volunteer events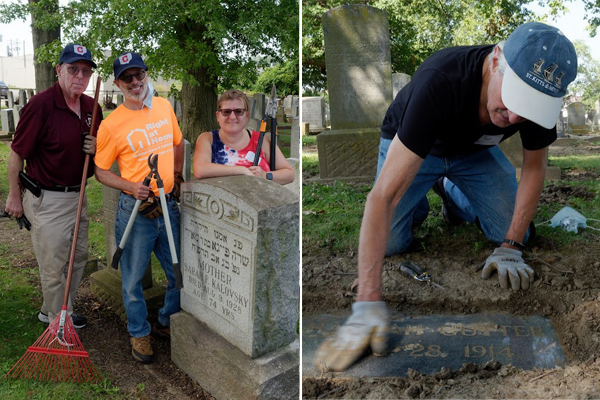 Cemetery Clean-up
There's no greater mitzvah than caring for those who came before us. Each year, hundreds of volunteers, of all ages, honor our ancestors by raking, pruning, and beautifying our Jewish cemeteries.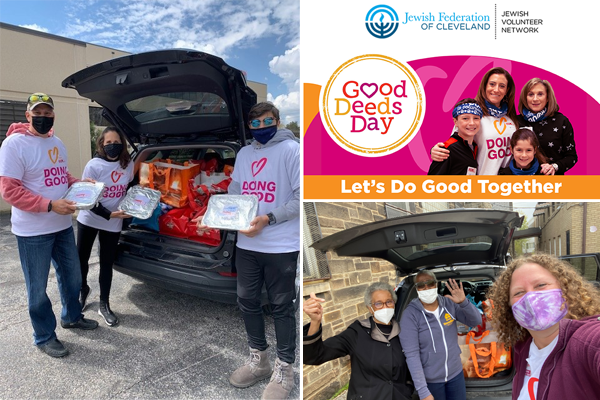 Good Deeds Day
Families and individuals of all ages are invited to volunteer with JVN for Good Deeds Day annually. Good Deeds Day is an International Day of Service that was founded in Israel in 2007. Volunteers from 100 countries around the world come together on one day to do good and prove that anyone can make a difference. Join us as we celebrate this global day of good deeds!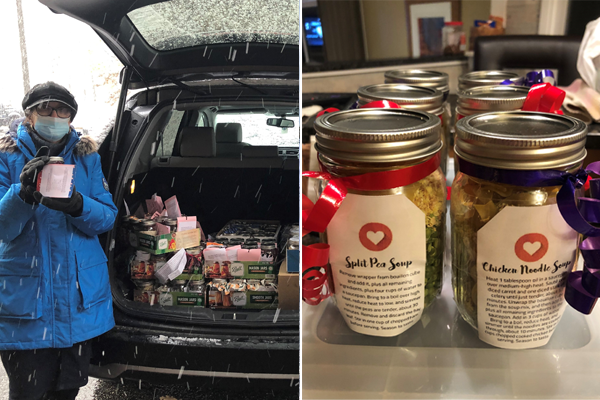 Monthly Mitzvah Collections
JVN works with local human service agencies to identify ways to help at-risk members of our community and the vulnerable throughout Greater Cleveland. Together we support these individuals by donating items they need for their clients. This is a great opportunity for individuals and families of all ages to do a mitzvah together.
Jewish Volunteer Network Interest Form
Not sure which opportunity to choose? We will meet with you to discuss your interests and match you up with opportunities that reflect your personal passions and fit your schedule.
Meet our JVN Staff

Lisa Hacker, Senior Director
Jewish Volunteer Network