What is I-Connect?
I-Connect provides young adults in Cleveland with opportunities to experience Israel in whatever way you choose—programs that last 10 days, two months, or one year—deepening your connection to Israeli life and culture and changing your life forever, for the better.
Birthright Israel
is a free 10-day trip to explore Israel's most remarkable tourist destinations and beyond with fellow 22 - 26 year olds. Spend your time hiking the rugged sites of Masada, strolling Ben Yehuda Street, and dancing at Tel Aviv's hottest clubs. It's your Jewish birthright to hike, stroll, and dance your way around Israel. It's your Jewish birthright to connect to your Jewish roots.
Over 360,000 Jews from 64 countries have taken part in this life-changing experience.
Now, it's Your turn!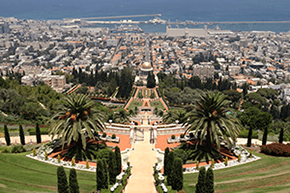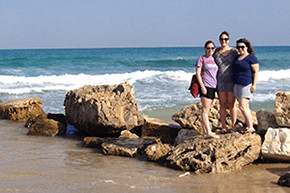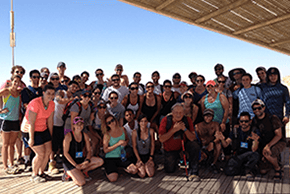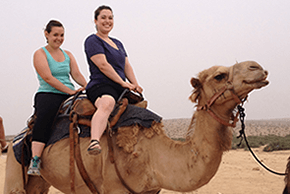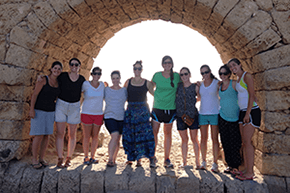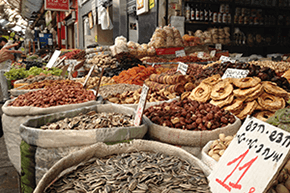 The Breakdown
Free 10-day trip
Residents of the Cleveland area
Ages 22 – 26
Registration opens in September for winter trip
Registration opens in February for summer trip
Cleveland Birthright Israel
Contact:
Hannah Giterman
​ hgiterman@jcfcleve.org
216-593-2872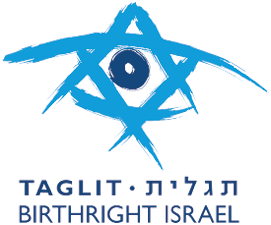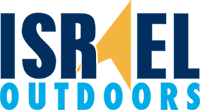 "I want to continue building on the feeling of belonging that Israel has given me." ―Ben K.
Onward Israel
is an eight-week summer internship program that provides real-life work experience for juniors, seniors and recent college grads ready to live and learn like a local in the heart of Tel Aviv. You won't hit the alarm clock twice during your four-day workweek.
Just imagine that every morning will be one of the most exciting of your life.
Each day you will see, smell, taste, touch and feel Israeli city life—you will become part of the diverse cultural landscape that innovates and inspires. Now, that should appeal to your senses…
Read past participants experiences on Onward Israel
APPLICATIONS ARE NOW OPEN FOR SUMMER 2021. APPLY NOW >>
The Breakdown
Eight-week summer internship in your field of interest
Current or former residents of the Cleveland area
College juniors/seniors or college graduates ages 20 – 25
Students with one previous Israel experience such as Birthright or a teen program
Cost: $550 +Airfaire
Applications for Summer 2021 now open.

"In Israel, pursuing a fulfilling life means leaving little room for regret." ―Mark B.
Gap Year
Intrigued by the opportunity to spend a semester or year experiencing another culture, volunteering, interning, studying, developing your Jewish identity or having an adventure before you head off to college?
A gap year in Israel with Masa Israel Journey offers college-bound high school graduates the opportunity to acquire a global perspective and to gain a taste of independent living all while having an incredible Israel experience.
Many leading universities in North America encourage admitted students to defer entrance for a semester or a year to explore their interests before deciding what to study in college.
Your Gap Year program awaits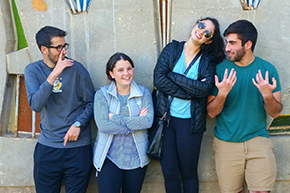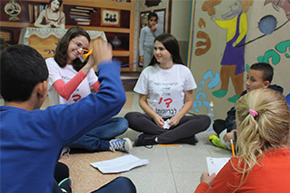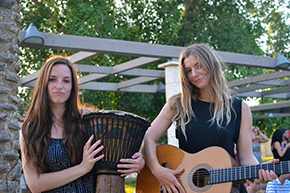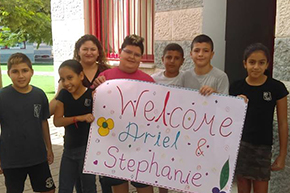 The Breakdown
5 – 10 month programs in between high school and college
Ages 17 – 19
Volunteer, invest in a hobby, or prepare for college life before enrolling in formal education in the U.S.

"Israel is not just a vacation spot. Israel is my reality." ―Jeremy G.
Study Abroad
Hoping to immerse yourself in an exciting new culture? Looking for top-notch academics? Do you want to experience non-stop beach life or the rich history of Jerusalem? Take your study abroad experience further by exploring a range of programs in Israel's diverse cities.
Earn credits in your specific field of study at one of Israel's distinguished universities. With more than 300 programs available, it's easy to find one right for you. Scholarships available!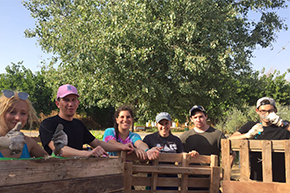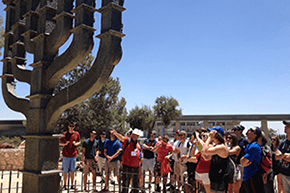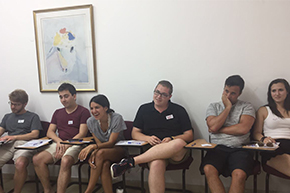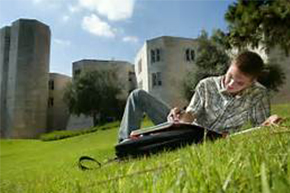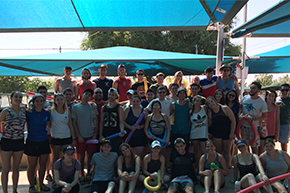 The Breakdown
Semester or year-long academic study
College students ages 19 – 30
Diverse programming available from dance to international politics

"I was a different person when I returned to the United States. I had learned, I had grown, and I had strengthened my love for Israel." ―Carly F.
Post College
Masa Israel's post-college programs help recent college grads and young professionals earn a competitive edge against fellow job seekers. Boost your résumé while living and working in Israel, a country known for its global leadership in arts, science, and technology.
Be part of the innovation through an internship experience tailored to your timeline and talents.
There isn't one perfect experience for everybody, but there is a perfect experience made just for you.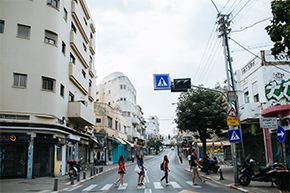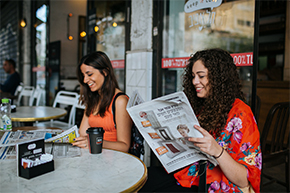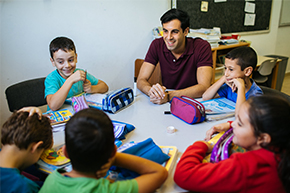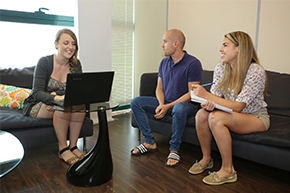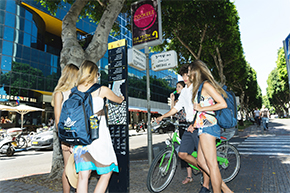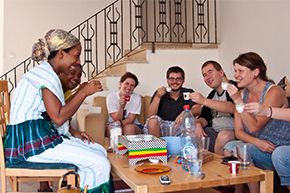 The Breakdown
5-12 month internship program in your field of interest
College graduates ages 22 – 30
Academic, professional, and volunteer opportunities available
Rolling admission

"This program became a deeply inspiring and life-changing part of my journey into adulthood." ―Toby L.