04/05/2021
117th Annual Meeting of the Jewish Federation of Cleveland Set for April 21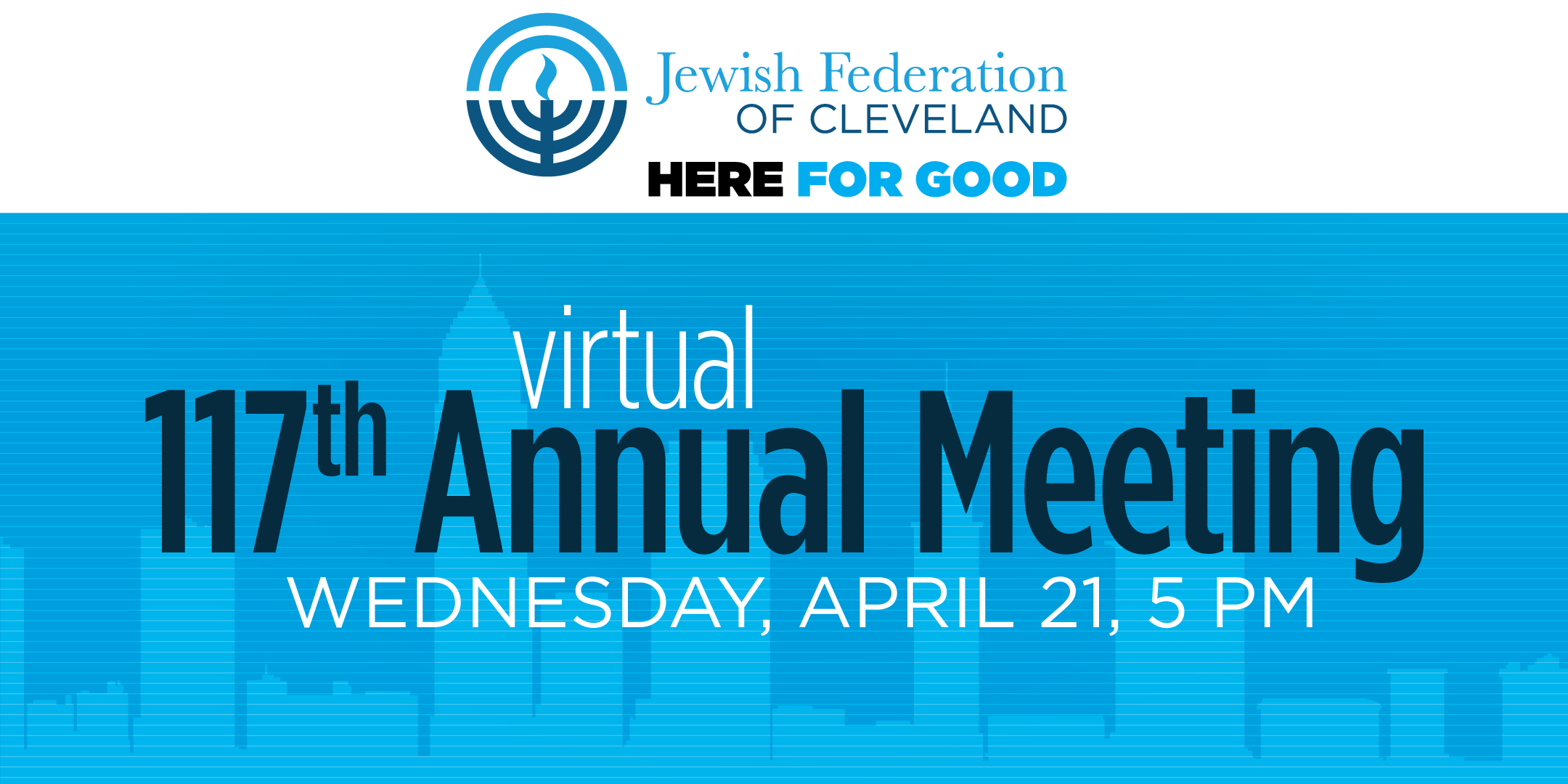 Virtual event open to public; feature Washington Institute's David Makovsky

The staff of three of Cleveland's healthcare systems to receive Federation's highest civic honor for their collaborative and heroic efforts during pandemic
The Jewish Federation of Cleveland invites the community to its virtual 117th Annual Meeting featuring David Makovsky, the Ziegler distinguished fellow at The Washington Institute and director of the Project on Arab-Israel Relations. All are welcome to attend this free event on Wednesday, April 21 at 5 pm on Zoom (registration required).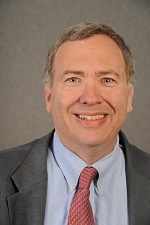 Makovsky is an adjunct professor in Middle East studies at Johns Hopkins University's Paul H. Nitze School of Advanced International Studies. In 2013-2014, he worked in the Office of the U.S. Secretary of State, serving as a senior advisor to the Special Envoy for Israeli-Palestinian Negotiations. Makovsky is the author of numerous Washington Institute monographs and essays on issues related to the Middle East Peace Process and the Arab-Israeli conflict. He is the former executive editor of the Jerusalem Post, was diplomatic correspondent for Israel's leading daily, Haaretz, and is a former contributing editor to U.S. News and World Report.
In addition to the keynote, the staff of Cleveland Clinic, The MetroHealth System, and University Hospitals will be recognized as the recipients of the 2021 Charles Eisenman Award, the highest civic honor for exceptional civic contributions presented by the Federation. This year's recipients were selected for their collaborative and heroic efforts to keep Northeast Ohioans safe and well-informed during the COVID-19 pandemic.
The event will also feature remarks by Federation Board Chair J. David Heller and the annual election of Federation Trustees.
"The Federation's annual meeting is a celebration of our community and our accomplishments, which is especially important this year as we look back on 2020 – a year unlike any other," said event co-chair Penny Greenberger of Moreland Hills.
"We look forward to coming together virtually, engaging in conversation with Mr. Makovsky, and honoring our distinguished healthcare systems," said event co-chair Robert Greenberger of Moreland Hills.
For more information or to register, please visit www.jewishcleveland.org, email donorsupport@jcfcleve.org or call 216-593-2909.