08/08/2016
A Message from Jennifer Korach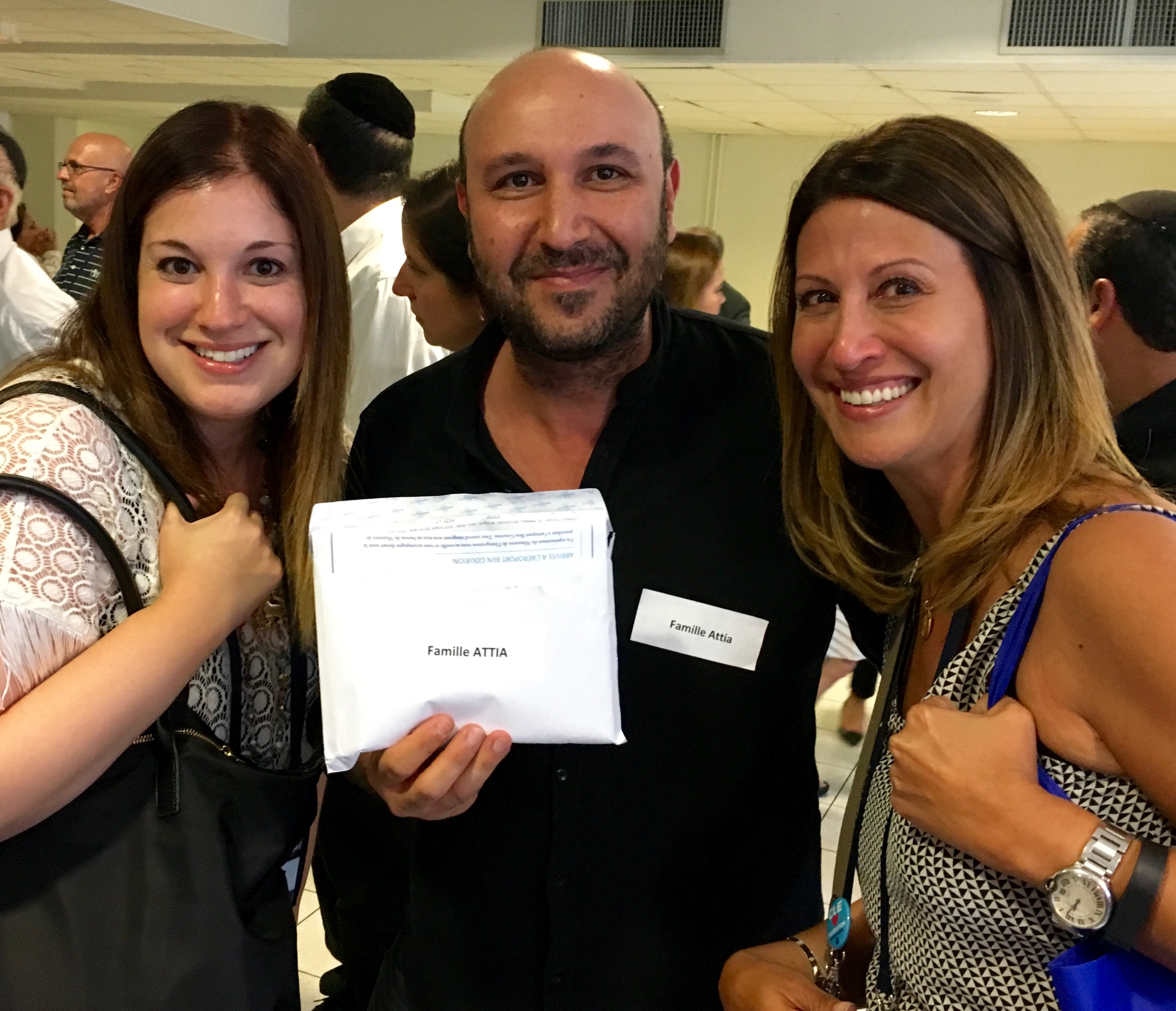 In July, I had the pleasure of traveling on the Campaign Chairs and Directors Mission (CCD) with our international partner, the Jewish Federations of North America (JFNA). The purpose of the CCD Mission is to give local Federation lay leaders an opportunity to see the work JFNA does overseas and bring back stories to share with donors of where campaign dollars are being utilized and how they are assisting Jews in need around the globe. This year's trip began in Paris and ended in Israel.
Due to the rise of antisemitism in Central Europe and the recent terror attacks, Paris was an ideal setting to see the work JFNA does in partnership with our international partner, The Jewish Agency of Israel (JAFI). JAFI's mission is "to inspire Jews throughout the world to connect with their people, heritage, and land, and empower them to build a thriving Jewish future," but it is best known as the primary organization responsible for the immigration (Aliyah) and absorption of Jews and their families from the Diaspora into Israel.
There were many powerful moments on the trip but one stands out for me. I had the honor of delivering visas and immigration papers to the Attia family who was making Aliyah to Israel. The Attia's, who have four children ages 14, 10, 7 and 6 months, realized their lifelong dream of living in the homeland of the Jewish people and could not be more excited to begin their new life in Raanana, Israel. Dollars from the Federation and JAFI helped make that dream come true.
200 French citizens were at the event that day receiving the same papers and although there was great celebration, dancing, and joy, there was definitely a sense that the decision to move was hastened by the rise of terrorism in Europe. How blessed are we to have strong, organized Jewish communal agencies that ensure that every Jew who wants to 'return' to our homeland, regardless of the motivation, can do so. Mazel Tov to the Attia family. I will never forget meeting you!