12/01/2014
A Statement on Immigration Policy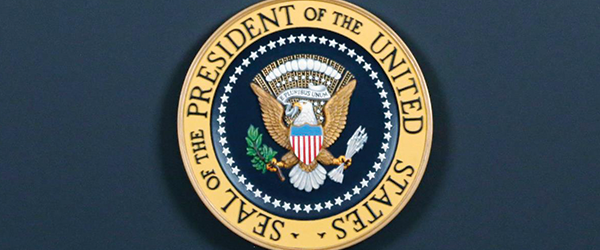 In response to President Obama's Executive Action on Immigration, the Jewish Federation of Cleveland's Community Relations Committee Chair, Cheryl Davis, released the following statement:
As members of the American Jewish community, drawing from our own experiences, we have long treasured the principle that America is enriched by successive waves of immigration. The Community Relations Committee of the Jewish Federation of Cleveland favors immigration policy that will allow immigration to proceed in an orderly fashion. We also value the legal processes that regulate the flow of immigration to ensure our borders are properly secured. The current immigration system has caused backlogs in the family visa system, broken families, hardship for employers, and fear and uncertainty in communities. Ideally, Congress would have addressed these challenges in a thoughtful and bipartisan way with the urgency the issue demands.
President Obama recently presented his new executive action on immigration that will affect nearly 5 million undocumented immigrants, in an attempt to address these needs. We commend the President's efforts to bring national attention and temporary relief to the nation's troubled immigration system. Specifically, we support the aspect of the President's plan that will provide an opportunity for immigrants who are already contributing to our country to come out of the shadows, regularize their status upon satisfaction of reasonable criteria, and become lawful permanent residents and eventually United States citizens. Another important component is the President's intent to better secure our borders and enforce immigration laws in a manner that bolsters our national security. The Community Relations Committee urges President Obama to work together with Congress to fully develop comprehensive immigration reform that will make our immigration system more humane and more secure.