04/14/2016
An Impactful Journey to Berlin & Israel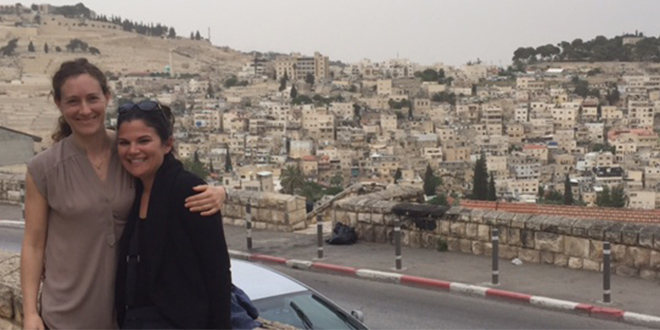 by Michelle Hirsch
This past week I had the honor of traveling with 70 members of The Jewish Federations of North America's (JFNA) National Young Leadership Cabinet on a mission to Berlin and Israel. Together we learned about the past, present and plans for the future of their local Jewish communities and also saw first-hand where our Federation dollars go.
The beginning of the week showed us the raw truth of the atrocities from Nazi Germany. We toured Berlin and learned how the entire nation has since taken ownership for their unconscionable past and made sincere efforts towards the revival of a city now alive again with a strong Jewish community.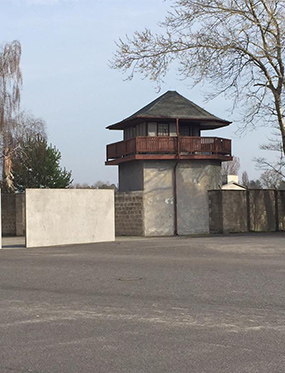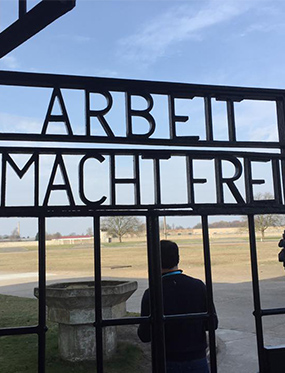 Having learned about the Holocaust for so many years and visited several museums and memorials throughout the world, there is no substitute for physically standing in the exact spot where so many others stood. The eerie feeling that "it could have been me" filled my soul with each and every step.
The empty feeling in Germany was then overflowed with the feeling of life as we landed in Tel Aviv. I have never truly understood the term "homeland" until now. The food, the music, the history, seeing my family, simply the overwhelming sense of joy and pride from every single Israeli I encountered - it was the perfect pairing of two polar opposite experiences.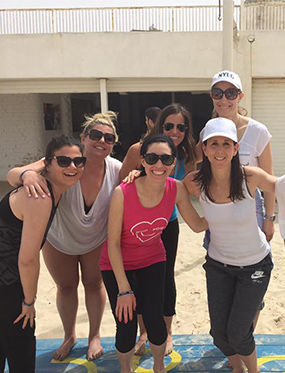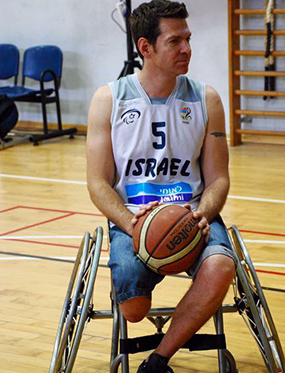 An incredible journey that will never be forgotten. I came home and squeezed my babies just a little bit harder this time (didn't know it was possible).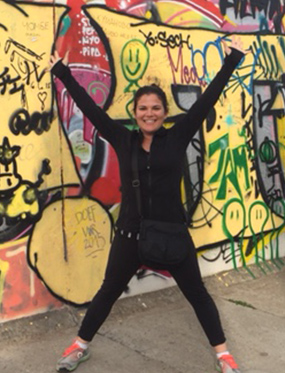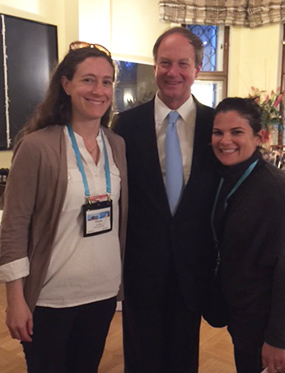 ---
Related Items