10/17/2019
Apply for Coaching Circles: Series V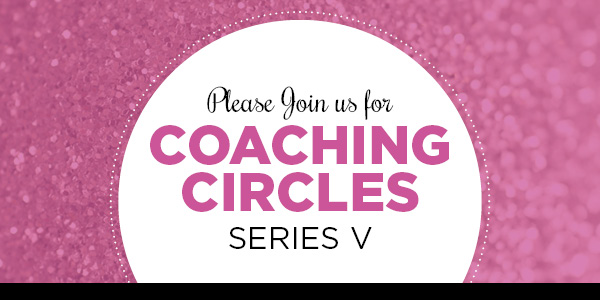 Our Coaching Circles offer Jewish Cleveland women an open, motivating, and engaging process to connect with women leaders through learning, meaningful conversations, mentoring, and peer-based coaching.
Leading this effort is Mara Kamat, Women's Philanthropy Leadership Development Chair, who shares her expertise from the field with our community.
An experienced mentor leads each Coaching Circle, which includes up to six other dynamic women. Coaching Circles meet monthly for six months, beginning in January 2020.
Learn from a distinguished group of women, including Rebecca Bar-Shain, Susan Borison, Estra Grant, Susan Krantz, Wendi Pavlofsky, and Sarah Zimmerman.
Adult women from across our diverse community are invited to participate.*
Application deadline is December 13, 2019.
For more information, please contact Rebecca Sattin at rsattin@jcfcleve.org or 216-593-2873.
*The program is able to place up to 36 women who agree to commit a minimum gift of $365 to the 2021 Campaign for Jewish Needs. Any applicant not placed in a Coaching Circle will be put on a wait list for the future.