03/09/2021
Apply for Coaching Circles: Series VI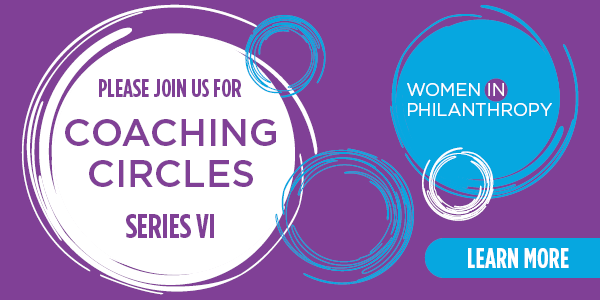 Coaching Circles is open to Jewish Cleveland women who are looking for personal growth and connections across the community through meaningful conversations and peer-based coaching. Join this distinguished group of women, including Shelley Gimbel, Debbie Hoffmann, Mariely Luengo, Ellen Rudolph, Beth Pollack, and Dorothea Polster.
Each Circle has one mentor and up to five other dynamic women. Circles will meet virtually for six sessions over a six-month period, beginning in April 2021.
Circles will discuss the following topics:
Prioritizing your health and well-being
Adapting to change
Creating your own personal mission statement
Exploring inclusion from a Jewish perspective
Exploring your personal connection to Jewish Cleveland
Adult women from across our diverse community are invited to participate.*
APPLICATIONS FOR COACHING CIRCLES IS NOW CLOSED.
For more information, please contact Rebecca Sattin at rsattin@jcfcleve.org or 216-593-2873.
*Participants are asked to make a minimum gift of $365 to the 2022 Campaign for Jewish Needs.