03/31/2022
Apply for Coaching Circles: Series VII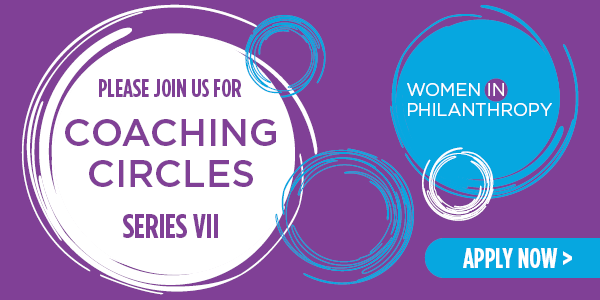 Coaching Circles offers women in Jewish Cleveland an open, motivating, and engaging process to foster personal growth and connect across the community through meaningful conversations and peer-based coaching. Learn from a distinguished group of women, including Ziona Austrian, Rochie Berkowitz, Cindy Duber, Kerry Kertesz, Tanya Linetsky, and Darby Steiger.
Each skilled mentor leads a Circle, which includes up to five other dynamic women. Circles will meet for six sessions over a six-month period, beginning in April 2022.
Circles will discuss the following topics:
Prioritizing your health and well-being
Adapting to change
Creating your own personal mission statement
Exploring inclusion from a Jewish perspective
Exploring your personal connection to Jewish Cleveland
Session Dates:
Thursday, April 28 at 7 pm
Wednesday, May 18 at 7 pm
Wednesday, June 22 at 7 pm
Wednesday, July 20 at 7 pm
Wednesday, August 24 at 7 pm
Wednesday, September 21 at 7 pm
Women from across our diverse community are invited to participate.
Space for the 2022 program is limited. Application deadline is Friday, April 8, 2022.
For more information, please contact Rebecca Sattin at rsattin@jewishcleveland.org or 216-593-2873.
Participants are asked to make a minimum gift of $365 to the 2023 Campaign for Jewish Needs.