12/09/2014
Apply for Israel Volunteer Experience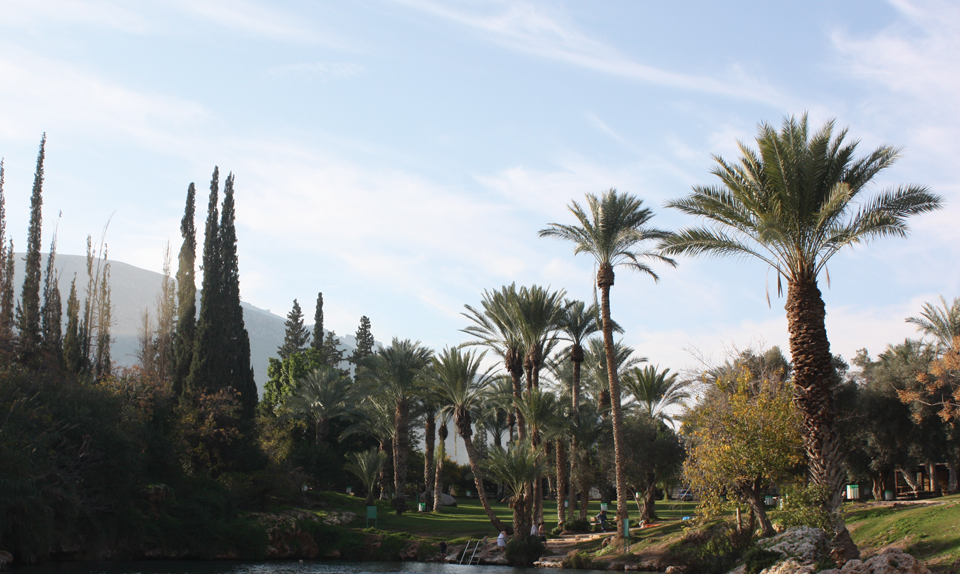 The Jewish Federation of Cleveland is now recruiting for Volunteer Beit Shean, a two-week program in Cleveland's sister city in Israel. The city of Beit Shean is known for its world-class hiking trails, amazing bird watching, beautiful natural springs, and spectacular ancient ruins. Volunteers will get to know Israel in a personal, powerful way while improving the lives of people from many cultures living in one community.
Participants will immerse themselves in Israeli culture. Living on a kibbutz (communal living), enjoying traditional Israeli cuisine, and making new friends, they will connect to Cleveland's sister city and volunteer in one of three areas:
Harvesting crops and helping at an agricultural farm school
Tutoring children, and creating projects in Beit Shean's school and library
Mentoring tourist entrepreneurs
"I was wowed," said Mabel Kopp, a participant from the 2014 Volunteer Beit Shean program. "From our accommodations to the Shabbat dinners we attended, everything was simply wonderful. The warmth of the families and the community exceeded all expectations."
Volunteer Beit Shean's two-week trips will take place from January 28 – February 10, 2015 and February 18 – March 3, 2015. Program cost is $600 and includes room, board, touring, and all local transportation. Participants are responsible for their own airfare. Interest Form deadline is December 12.
To read more personal experiences from Volunteer Beit Shean, visit http://jfcvolunteerinisrael.blogspot.com/.
To fill out an Interest Form, visit http://www.jewishcleveland.org/involved/beit_shean_volunteer/.
Please contact Susan Hyman at shyman@jcfcleve.org or 216-593-2887 with any questions.