06/12/2015
Arts & Culture Mission to Israel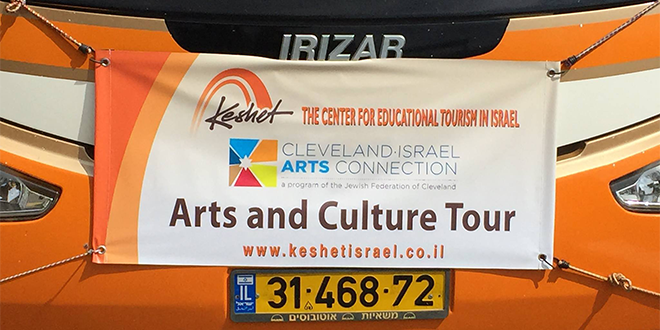 Jewish Clevelanders are taking an extraordinary cultural journey to Israel with the Cleveland Israel Arts Connection! Together, the group is exploring the provocative, cutting edge, and world-class array of Israel's music, theater, dance, visual arts, architecture, and literature. They're connecting with familiar artists and performers who have visited Cleveland and previewing artists for future Cleveland appearances.
Wednesday, June 10
by Hedy Milgrom
Shalom from the Jewish Federation of Cleveland's first-ever Arts and Culture Mission group! We just ended our first day with dinner overlooking the magnificent port of Haifa. We visited Kibbutz Cabri and their Gottesman Print Workshop and the Mane-Katz Museum. Tomorrow we start bright and early visiting with the Kibbutz Contemporary Dance Company and ending with a special dinner in Beit Shean. I'm so excited to be traveling with such a terrific group of art enthusiasts!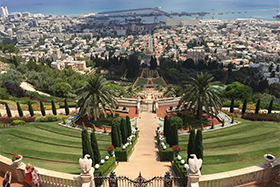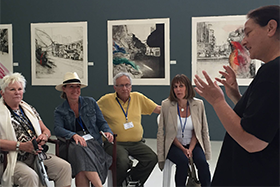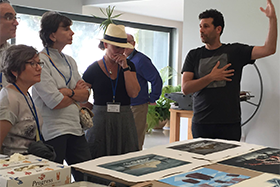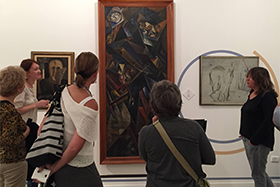 Thursday, June 11
by Hedy Milgrom
Only the second day of our Israel arts and culture experience and already one member of our group declared it the best day she's ever spent in Israel! Among the highlights were meeting with amazing ceramic sculptor Varda Yatom at the Tefen Environmental Museum; attending a rehearsal of the Kibbutz Contemporary Dance Company; and ending the day with a spectacular dinner with our friends in Beit Shean at the home of one of the "Mevashlot" cooking group. Simply extraordinary.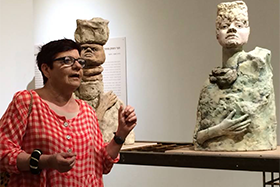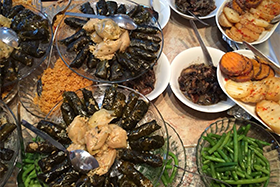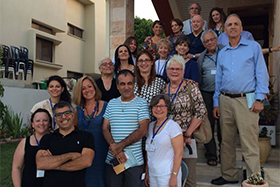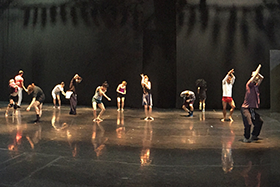 Friday, June 12
by Debbie Yasinow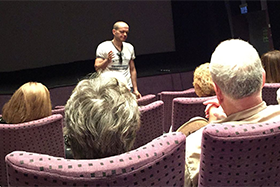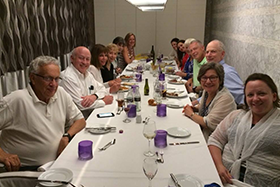 Saturday, June 13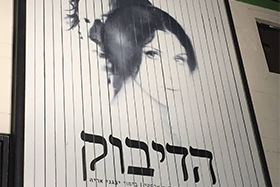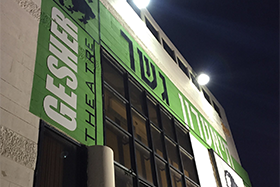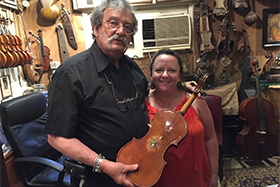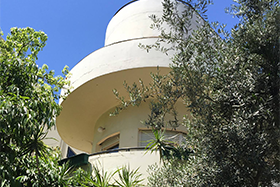 Sunday, June 14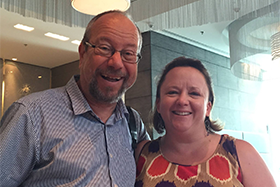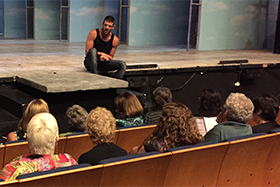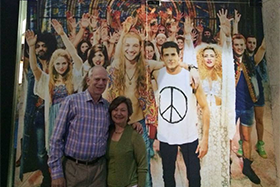 Monday, June 15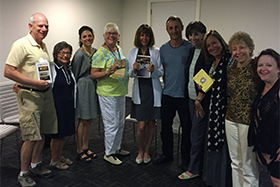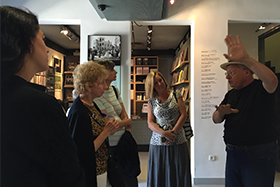 Tuesday, June 16