08/21/2017
Books I Love to Read with My Brothers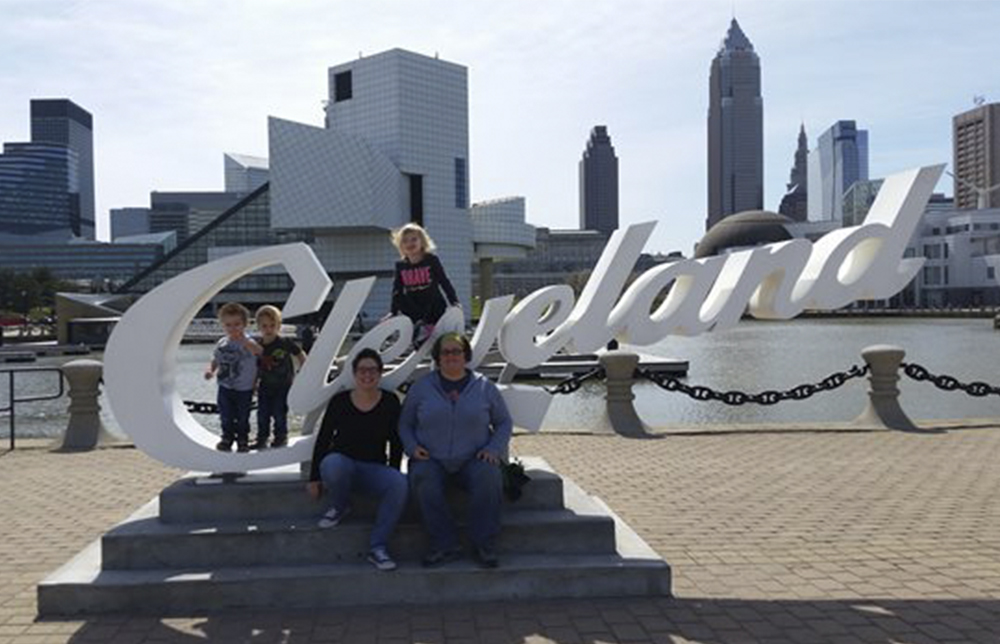 Reposted with permission from PJ Library.
Looking for a fun book that siblings of different age groups can enjoy together? Siblings Noa (age 5), Sam (age 2.5), and Jonah (age 2.5), worked with their parents, Stacey and Polly, to compile a list of their favorite PJ books to read all together. When they're not reading, this PJ Library family can be found exploring, and spending time with their two dogs, Toby and Idgie.
Would you like to share your family's favorite PJ Library books? Send us an email with a fun fact about your family and 5-10 PJ Library books you love to read together.
The Animals' Ark by Marianne Dubuc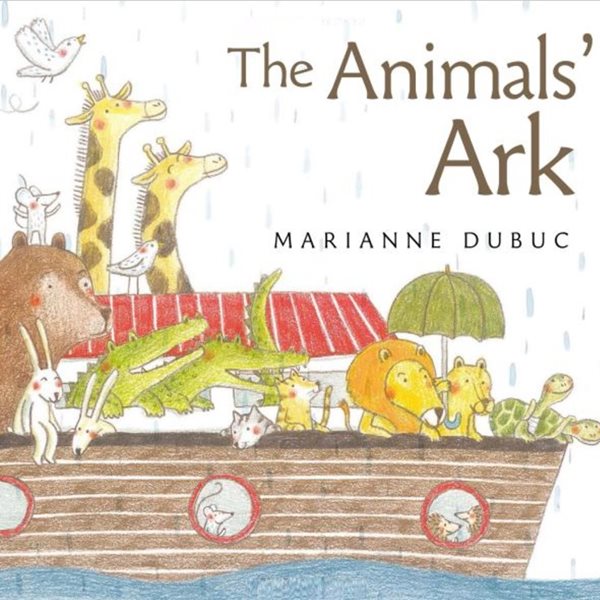 We love this book because there are SO many animals in it!
Baby Be Kind by Jane Cowen-Fletcher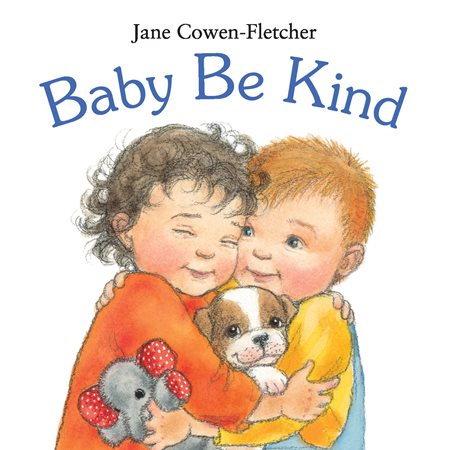 We put this book on the list because it teaches a very important lesson that any one can understand.
The Better-Than-Best Purim by Naomi Howland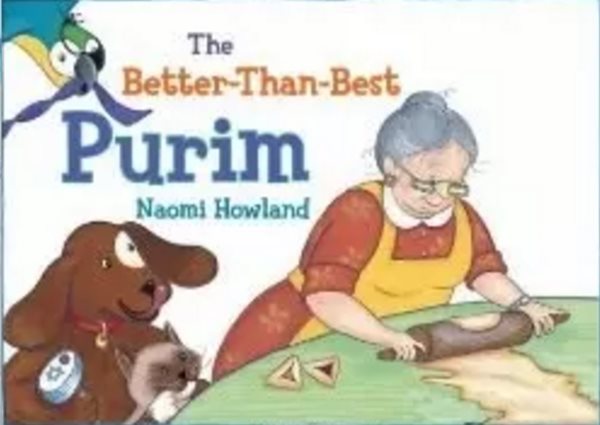 This book is so funny because the dog, the cat, and the parrot get dressed up!
Cakes and Miracles by Barbara Diamond Goldin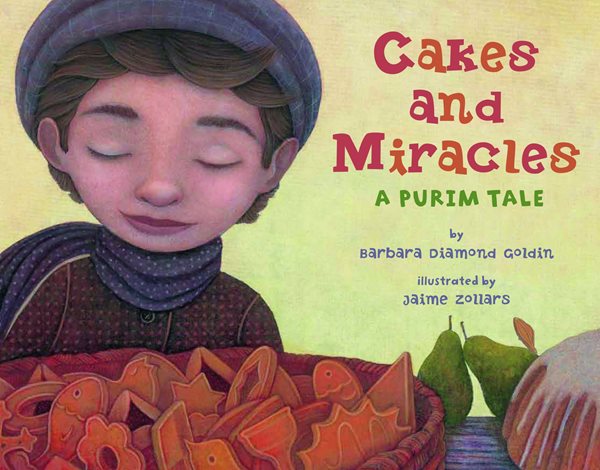 We like reading this book because it has lots of shapes in it and Herschel can do lots of things and has big talents even though he is blind. He does not give up!
Chicken Man by Michelle Edwards
Everyone has something they are good at and we can always find fun in what we are doing!
Estie the Mensch by Jane Kohuth
We picked this book because sometimes even if we want to be an animal, we remember that it's most important to be a good human first.
Found by Salina Yoon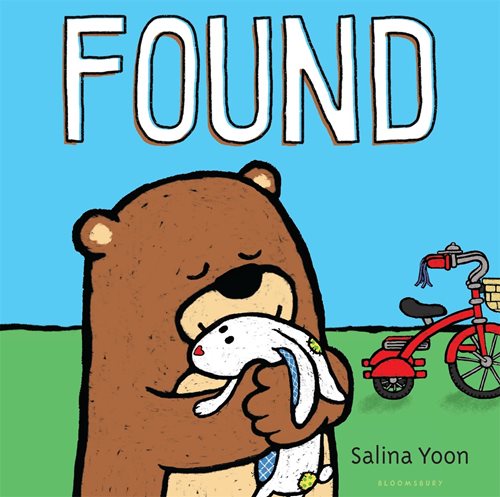 Even though it is hard, because Bear does a mitzvah, and he gets a great reward in the end!
Here is the World by Leslea Newman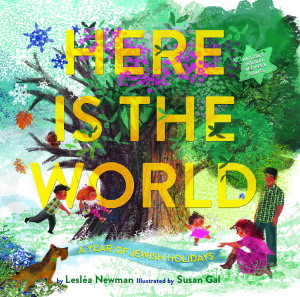 We picked this book because it tells us all about the Jewish year and we love the pictures.
Just Enough and Not Too Much by Kaethe Zemach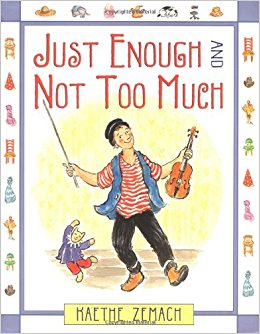 We really like the part in this book when Simon realizes he has too much stuff and is already happy.
Today is the Birthday of the World by Linda Heller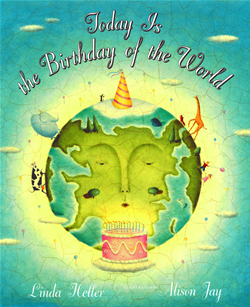 We love reading this book together because the illustrations are beautiful and we enjoy learning that it is important to be the best you that you can be.
For more information on PJ Library and the Young Family Engagement Team, please contact Aviva Roland at 216-593-2926 or aroland@jcfcleve.org.
In partnership with the Jewish Federation of Cleveland and the Harold Grinspoon Foundation, PJ Library® in Cleveland is generously funded by Mort (of blessed memory) and Iris November in celebration of Debra Ann November's life.
---
Related Items