09/11/2023
Caring with Confidence: Jewish Cleveland's Blueprint for Alzheimer's Support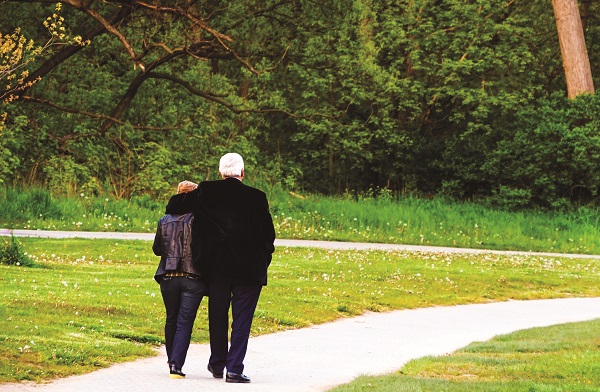 We were there when research showed a definitive increase in Alzheimer's disease and other dementias.
Started in 2019, Caregiving with Confidence is a program that supports affected families by providing wrap-around services through Jewish Family Service Association (JFSA) – including care navigation, training and support for caregivers, and access to a dedicated geriatrician. This program helps caregivers like Ben* care for his 84-year old mother Martha,* a Holocaust Survivor who has dementia.
After noticing signs of memory loss and other symptoms, Ben called Federation's Access Jewish Cleveland service, which connected him with JFSA. Martha and her family met with a care navigator, who listened to Martha's concerns about losing her independence. Although she agreed to "try out" the services to make her family happy, Martha warmed to the home health aide. Through this relationship, Martha now has home cleaning services, home delivered meals, a medical alert system, transportation services, and a geriatrician – all while fulfilling her wish to stay in her home.
200+ individuals with dementia and their families are being helped through the Caregiving with Confidence program. Your support of the annual Campaign makes it possible. Donate Now >
*name has been changed for confidentiality