01/22/2016
Cultures Celebrated at Tu B'Shevat Seder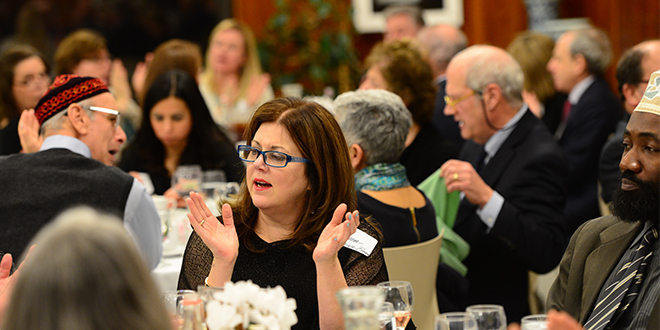 A beautiful evening of diverse cultures coming together to honor and celebrate our shared earth during Tu B'Shevat.
Friends from all faiths and backgrounds joined us to celebrate the new year of trees with an Interfaith Tu B'Shevat Seder at the scenic Cleveland Botanical Garden. Led by The Temple-Tifereth Israel's Rabbi Rosette Barron Haim, the Seder integrated all of our traditions, as we sang songs in Hebrew and English, and read passages from the Torah, Koran, and Bible. We concluded with a special meal, feasting on the fruits of the land and connecting with our brothers and sisters around us.
Thank you to all of our generous partners – World Religion Foundation, Norma and Ernie Siegler Foundation, Jewish National Fund, Maltz Museum of Jewish Heritage, Debbie & Peter Guren, James & Barbara Pelowski, Bob & Laurel Weinberg, Interfaith Commission and the Diocesan Social Action Office of the Catholic Diocese of Cleveland, YLD Jewish Cleveland – and all of our guests who joined us for this special celebration!
Check out the event photos on our Jewish Cleveland Facebook page.
---
A few moments captured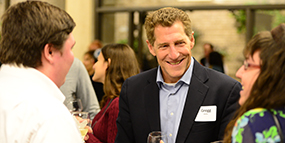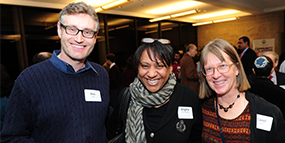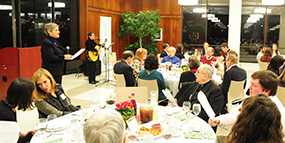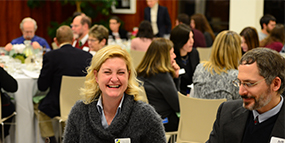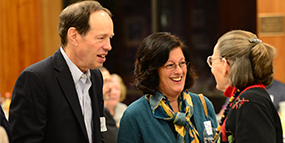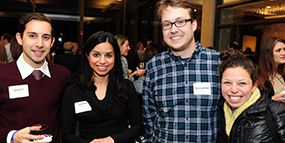 ---
Related Items
Related Items