02/18/2022
Do Your Homework Before Embarking on Philanthropy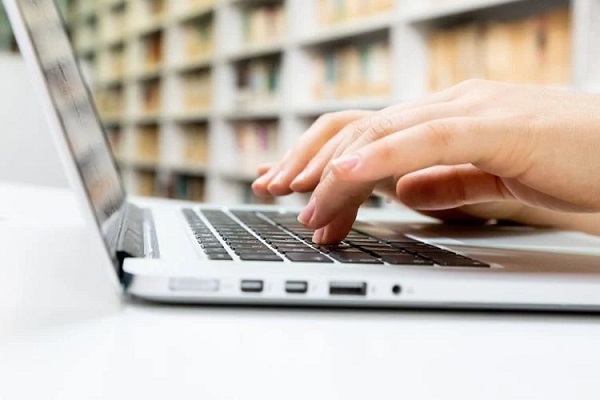 Article reprinted with permission from Cleveland Jewish News
by Jane Kaufman
Donors new to philanthropy or wishing to expand their portfolios of giving may wish to consider several factors when choosing areas and charities for their funds.
Two professionals who both advise families and individuals on making the difficult choices entailed in giving both offered advice on how to choose where to give.
Brenda Cummins, philanthropic adviser at the Cleveland Foundation, and Ann Garson, assistant vice president of foundations and family philanthropy for the Jewish Federation of Cleveland in Beachwood, both suggested embarking in research.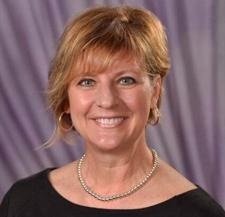 "People often get bombarded with solicitations," Cummins said. "Understanding where you want to make the impact helps make all the decisions easier."
First, donors need to consider their own priorities, Cummins and Garson said.
"It all starts with assessing what your values are, not just in a vacuum, but what values motivate you to give," Garson said. "We work with families to help them look inward at what matters to them, and what kind of change in the world they'd like to be a part of."
Once values or areas of interest have been identified, a donor may wish to take a deep dive.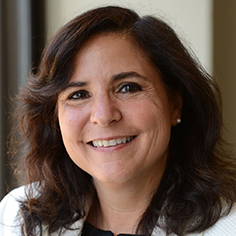 That might entail several forms of research: internet, telephone call, touring and possibly volunteering.
"I think everybody's very comfortable going out on the internet and looking up different organizations," Cummins said.
Internet research can start with a review of the charity's website.
"Websites really do give you a good indication as to what an organization is all about," Cummins said. "They often will list the programs and the different opportunities to give. They often will list what their current needs are."
Looking up an organization's 990 IRS tax filing is also an option through the website GuideStar.org, which offers free profiles of charities, or through Charity Navigator at charitynavigator.org.
"I think what that reflects is the financial strength of an organization," Cummins said. "But, you know, those are just numbers. There are many small organizations with very low budgets that do amazing work."
Garson recommended doing a simple internet news search on the organization as well.
"Google the organization in the news so that you can see what's been happening," Garson said. "There might be some surprises there – happy surprises or not so happy surprises."
In addition, donors might want to evaluate their own risk tolerance as a funder, she said.
"You might be more inclined to give to something new, which is perhaps more risky, rather than giving to something that is well established and huge," Garson said. "Different donors will gravitate to different organizations based on that alone."
While some may want to be a part of a larger, well established vision and plan, others may want to make something new happen, she said.
Cummins said organizations that run annual campaigns will often follow up with donors to let them know how their gift was used.
"If you've given to an annual campaign, a good organization is going to alert you as a donor and provide information on where your where your dollars have made an impact," Cummins said. "And that's really, I think one of the best ways to know whether an organization is utilizing your dollars in the appropriate way – thanking you for those gifts by sharing that impact."
In addition, many organizations welcome tours and utilize volunteers.
Cummins recommended volunteering as a way of getting to know an organization.
"Whether you're reaching out for a site visit or asking for an opportunity to volunteer, I think those are the best ways to get to know the organization," she said. "The stewardship piece is going to fall into place when you're thinking about giving again."
As for red flags, Garson said to review the charity to ensure its 501(c)(3) status is in good standing.
In addition, she suggested reviewing the names of the board of directors. A healthy composition of a board will include many different last names, not all people from the founder's family.
"That issue goes to transparency, good governance, if you will," Garson said.
Cummins said high staff turnover might be another red flag, particularly a new executive director.
"So when there's a lot of staff change, sometimes that's a time when a donor might want to pull back and wait and see how the organization transitions," she said.
Ultimately, Cummins said, a key point of interaction is the relationship between the donor and the organization.
"I think the most important thing is to create a relationship with the organization through the people that work there," she said. "I think that's where you really start to get a good understanding of how an organization operates. And I think everybody feels better when they know someone in an organization and how that work is being done."