06/28/2019
Donor Advised Funds Allow Flexible Giving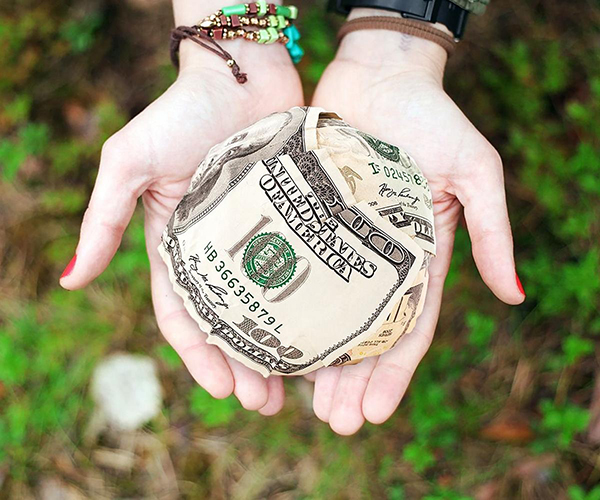 Article reprinted with permission from the Cleveland Jewish News.
BECKY RASPE | SPECIAL SECTIONS STAFF REPORTER
When planning gifts, many individuals struggle to choose where and how to give.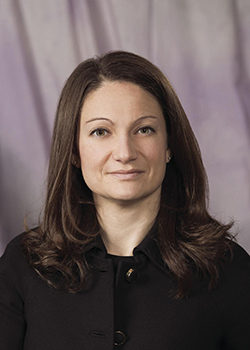 According to Katie Collin Moore, gift planning officer at the Cleveland Foundation in Cleveland, and Carol F. Wolf, assistant vice president of planned giving and endowment at the Jewish Federation of Cleveland in Beachwood, that is where donor-advised funds come in. These funds are charitable giving vehicles administered by a public charity and created to manage donations.
"The flexibility of a donor-advised fund is what makes it a great tool for anyone working on their philanthropic strategy," Collin Moore said. "They can be set up in a short amount of time and can be used at any 501 (c) (3) charity and they provide anonymity for those donors who want to stay out of the spotlight."
Since all the monies would already exist in the donor-advised fund, Wolf said this makes it easy.
"Donor-advised funds allow you to make a gift at any time," she said. "The money is already there, already dedicated to charity. The fund comes as goes as you create grants.
"For us, we feel like those who start funds tend to be more philanthropic. So, whether it's to us or other Jewish organizations, people are more open to giving when they've already put money in the fund."
When thinking of planned giving, both professionals said individuals tend to get endowments and donor-advised funds confused. But, they added, the two methods of charitable giving are almost the exact opposite.
"A donor-advised fund is nothing like an endowment," Wolf explained. "An endowment is something that you make as a gift and you make it the same way (as a donor-advised fund), but it has a spending policy. Also, an endowment fund is often for a specific purpose and you can't make any new grants from it. From year to year, you can't tell us where you want it to go. It already has a purpose. It's a permanent gift."
Collin Moore added, "A donor-advised fund is a charitable giving vehicle that exists through one's lifetime because it's the donor directing grants based on their specific wishes which can change throughout the year. Endowments are done in perpetuity. In that, many donors use a combination in their giving strategy."
Donor-advised funds hold many benefits for donors.
"In essence, people can think of a donor-advised fund as a charitable checkbook," Collin Moore noted. "They establish it and then they make contributions to any charitable organization when they are ready. With a donor-advised fund, all the back-office work, like tax filing, is done by the foundations they donate to so the donors can focus their attention on their charitable mission."
Wolf added, "It's a great way to donate stock for example, and you're putting a larger sum in but you maintain the right to make grants, or not. The money is invested, hopefully grow and you get that tax deduction."
By focusing on donor-advised funds, organizations also benefit.
"It is a touch point for us," Wolf stated. "If people have trusted us and made their choice to do a donor-advised fund with us here, we hope that they will involve us somehow in their philanthropic plans."
Collin Moore agreed, adding donor-advised funds also allow organizations and donors to work closely and form relationships.
"By using a donor-advised fund, donors can really take the time to get to know a nonprofit organization," she said. "We assist our donors in scheduling visits, highlight organizations that might be of interest to them and keep them up to date on partnerships in the community. This way, the donor can take the time to get to know the organization. Many times, donors can be inundated with material, but we're there with them through that deep dive."
---
Related Items