03/19/2021
Endowment Funds Become Lifeline During COVID-19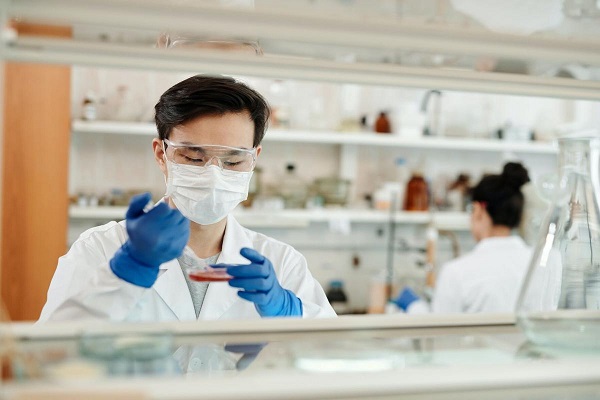 Article reprinted with permission from the Cleveland Jewish News.
Alex Krutchik | STAFF REPORTER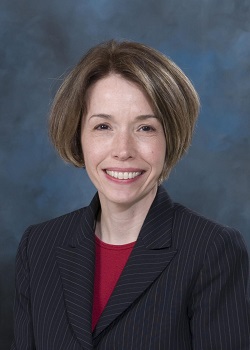 Organizations and institutions rely heavily on endowment funds created by donors in the community. These investment funds allow the institutions to make consistent withdrawals from the capital in those funds.
Kate Brown, chief development officer at MetroHealth in Cleveland; Nelson Wittenmyer, vice chair of the philanthropy institute at Cleveland Clinic in Cleveland; and Carol Wolf, assistant vice president of planned giving and endowment at the Jewish Federation of Cleveland in Beachwood, said these endowments can be contributed to numerous departments in the organization.
"It really can go to anything, because they're designated by what the donor wants to support," Brown said. "So oftentimes when we talk with a donor – this might be a donor who's made an annual gift to MetroHealth for a long time – they want to make sure that whatever they're supporting, that support is available to us in perpetuity. So they'll set up an endowment account."
At Cleveland Clinic, those endowments go to one or more of the three missions: patient care, research and education.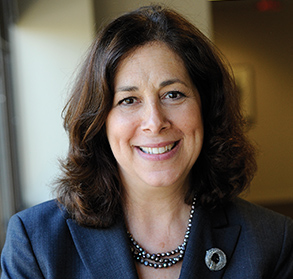 "Without them, we would not be training residents and fellows," Wittenmyer said. "The hundreds of residents and fellows we have every year would not be trained. The research that is taken to help individuals. For example, one of the endowed chairs has led to the breast cancer vaccine – that was due to an endowed fund and an endowed chair. And with patient care, that allows the individual physicians to get new devices, new techniques for patients. So, without all this, the clinic would not be progressing at the pace that it currently is."
So far, the Federation has used $5 million from its endowment fund to help the community during the COVID-19 pandemic, according to Wolf.
"When the COVID pandemic started, our community was in crisis and needed money right away," Wolf said. "The JCC was closing. There were no more places for the elders to go for lunch, people were out of work, so our endowment fund was able to make an immediate grant. Because that's the purpose of it, safety net."
The Federation was able to draw out of its endowment fund immediately when that crisis happened because the money in that fund was accumulating over the past several years.
"The Federation was able to give money immediately, without having a fundraiser, from our endowment fund that could go to the kosher food bank right away, or could go to Jewish Family Service (Association in Pepper Pike)," Wolf said. "This money is there. You don't have to raise the money, because we've done it for decades. So, it's there already. And we can use it quickly."
While regular donations also help the organizations, the advantages of endowments are the fact that those funds can grow over time, making it a sustainable source of capital.
"What they really do is provide a sustainable source of support for our organization to meet its mission," Brown said. "So, they're vitally important. I think the beauty of an endowment is that sense of sustainability for the future. It is something that we can count on. And it's something that really supports the mission."
Without those endowments, the organizations would not be where they are today. Wittenmyer reiterated those donors often want to see their gifts making a difference, as opposed to simply chasing recognition.
"We're extremely grateful," Wittenmyer said. "And we hopefully applaud and share our appreciation with those individuals thoroughly. Because most individuals, they're not looking for recognition. They're looking to see and understand that their contributions are making differences."
---
Related Items