01/03/2019
Experiencing Our Impact in Israel
My Federation Story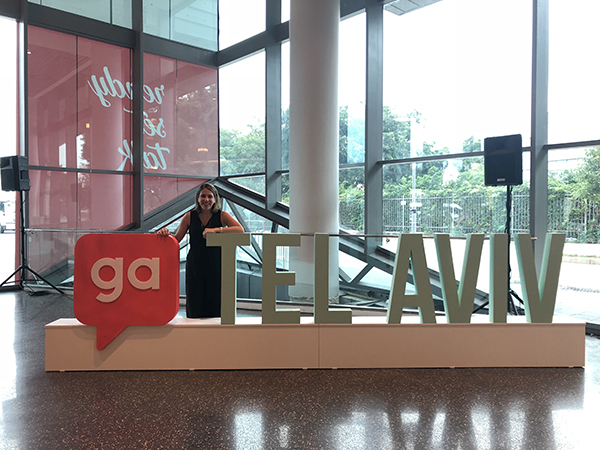 by Erica Starrfield
I recently had the incredible opportunity to visit Israel with the Jewish Federation of Cleveland where I attended the Jewish Federations of North America (JFNA) General Assembly in Tel Aviv, along with the Israel at 70 Mission that took a deep dive in more remote communities.
This was more than just a sightseeing 'trip to Israel' for me – it was an inspiring look at the programs our Cleveland community supports and the people whose lives are made better because of them. We saw many things that don't make headline news – incredible projects like an industrial park collaboration between Israel and Jordan, a peace project between Jews and Palestinians in the West Bank, and our educational programs for students in underserved schools.
As a woman and as a mom, one thing stood out – the kids, especially the young girls. We saw STEM programs in action for communities in the periphery – both in Beit Shean, Cleveland's sister city, as well as in Bedouin communities. The children were so inspired by this opportunity fueling their self-esteem and their future potential. They were so grateful to us for these programs which would not exist without the strategic and financial support of the Jewish Federation of Cleveland. It filled me to know these kids now have the same opportunity to prepare for the future as my children do here in Cleveland.
Because of the Federation and the dollars we give to the Campaign for Jewish Needs through Women's Philanthropy – we are truly making a difference around the world.
Of course, any mission is made by the people with whom you get to travel. I was so fortunate to travel alongside a diverse group of people from the Cleveland Jewish community. What started off as a random group of people together turned into great friendships. We experienced The Impact of Together.
I hope you too take advantage of the many opportunities Federation affords us to see their great work in action.
To learn more about how you can make an impact with Women's Philanthropy, contact Lisa Hacker at lhacker@jcfcleve.org or 216-593-2792.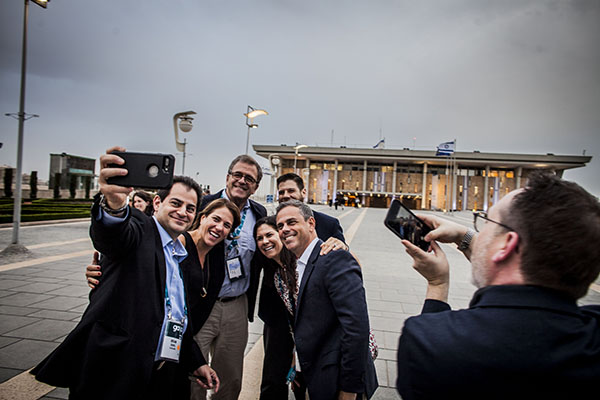 ---
Related Items