05/16/2018
Experiencing Israel through Arts and Culture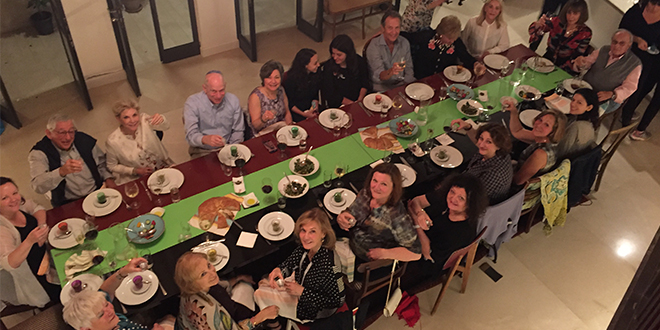 Shalom, Chaverim (Friends)!
We recently concluded our 8-day Israel Arts and Culture Mission with a beautiful dinner at the Israel Museum, where our group got to share a few thoughts about what we experienced as we explored the depth and breadth of visual arts, music, dance, theater, architecture, literature, jewelry and textile design, and of course, the culinary arts! Somehow we managed to fit in all of those things between meals!
We were all deeply moved in various ways and at unexpected times by the way the artists expressed their own visions and connection to the land of Israel and their Jewish identities. Throughout our eight days, we had discussions about what we "liked" and "didn't like" or what we understood or didn't understand. Very often, listening to each other, made us see things in a new light and our feelings were constantly changing.
Though we didn't set out to explore a specific theme, most of the artists/performers/authors with whom we met spoke about the power of "memory" in their work and how that shaped their artistic vision. It was a very powerful and meaningful way for us to delve into the world of Israeli art and make it feel personal at the same time.
Our group was chaired by Roseanne Kadis, Penni Weinberg, Judy Weiss and Sara Hurand and our Cleveland Israel Arts Connection Co-Chairs Roe Green and Erica Hartman-Horvitz provided guidance along the way. We were a group of 21 of old and new friends. And we made new friends and connections with everyone we met and they all want to come and perform or exhibit in Cleveland and we will make that happen as much as possible!
Highlights of our itinerary included a visit to and performance of the Akko Theater Company, heart of Israel's fringe theater movement, performances of Vertigo Dance Company, Israel Philharmonic Orchestra and the Cameri Theater's production of a "Horse Walks Into a Bar" including back stage tours and talks at each of the above with key performers, directors, choreographers, etc. We visited many galleries/artists' studios and museums. We were also very moved by the new memorial for fallen soldiers at Mt. Herzl, Israel's military cemetery.
And we were hosted for wonderful lunches and dinners: a Druze family in the Carmel Mountains near Haifa, a lunch in the historic and architecturally significant home of Irad and Rebecca Carmi's family in Tel Aviv, Shabbat dinner at noted chef Hila Solomon's loft apartment in Jaffa, Shabbat lunch at the beautiful home of mission co-chair Sara Hurand and Elie Weiss, and a spectacular lunch at Morry and Judy Weiss's new condo.
Hedy Milgrom
Senior Vice President/Chief Development Officer
A Few Moments Captured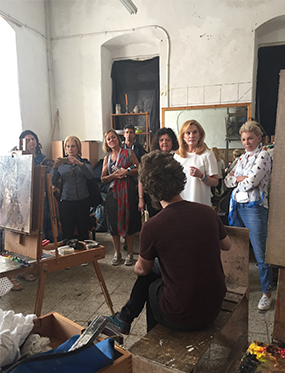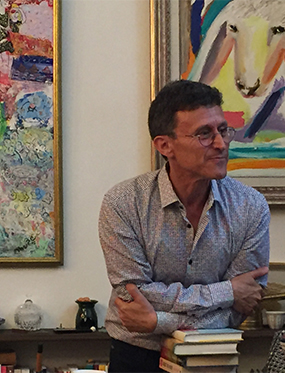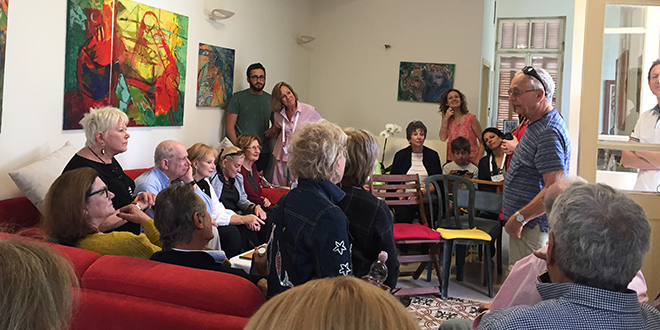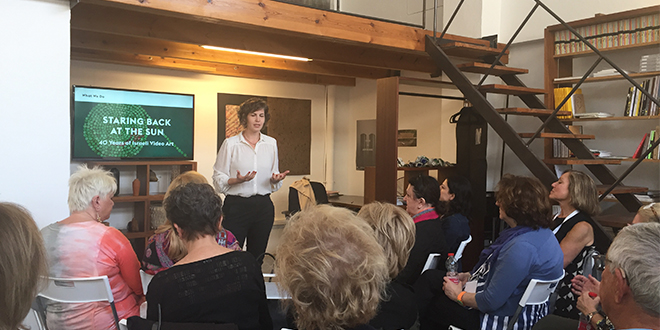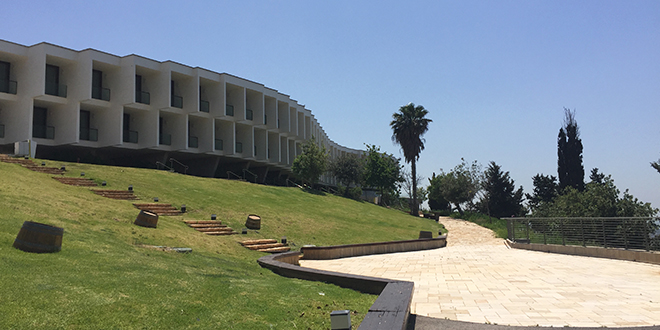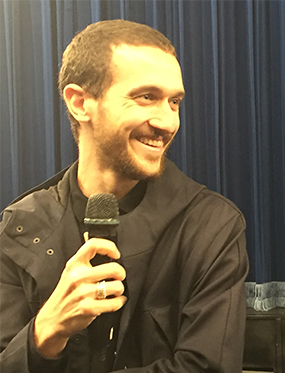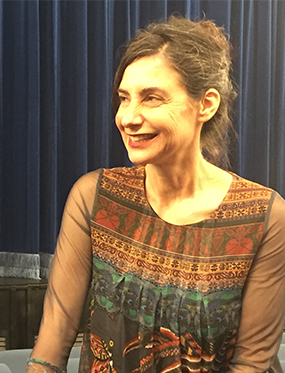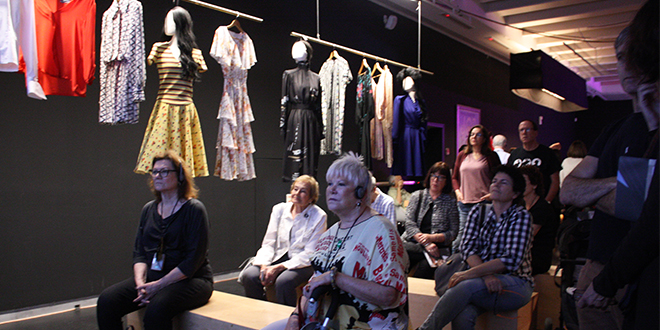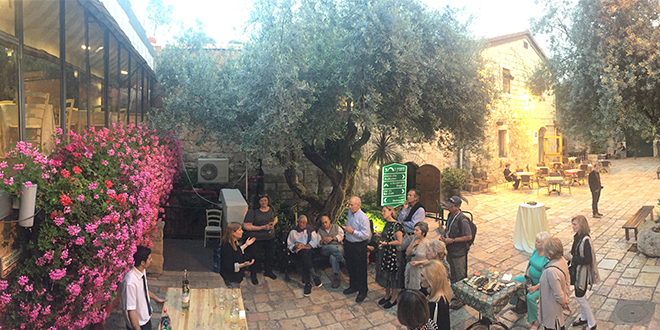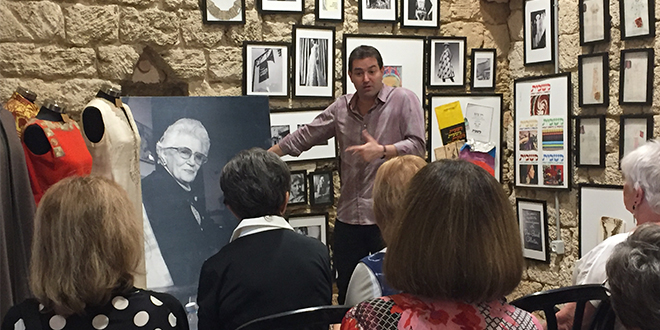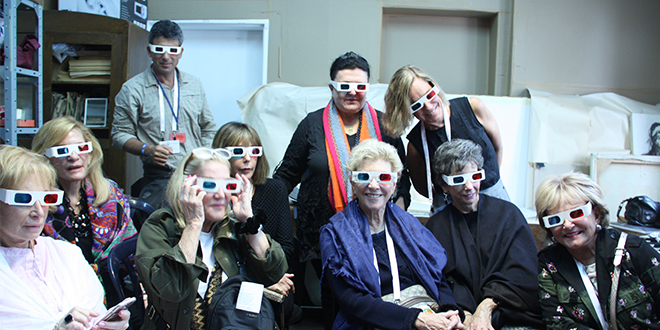 ---
For more information about Cleveland Israel Arts Connection, contact Debbie Yasinow at dyasinow@jcfcleve.org. For more information about Missions and Travel, contact Shelley Milin Marcus at smarcus@jcfcleve.org.
---
Related Items