05/02/2018
Exploring Jewish Life in Morocco and Madrid
Six Jewish Cleveland young leaders recently returned from a once-in-a-lifetime journey, visiting Jewish communities in Morocco and Spain with the National Young Leadership Cabinet (NYLC) Study Mission. The trip, which highlighted the special relationship both countries have with the Jewish people, also helped the group understand the importance of supporting vibrant Jewish communities throughout the globe.
Did you know: One of the Moroccan port cites is home to only 18 Jews and Jewish Federation is there – ensuring they have access to kosher food, medical care, and housing. And in Spain, Federation supports many programs and initiatives – among them a day school which serves 300 students.
Check out some highlights and photos below from the Cleveland delegation, which included Margaret Frankel, Rachel Hesier, Michelle Hirsch (Cabinet Co-Chair), Justin Kadis, Elissa Wuliger, and Sarah Zimmerman: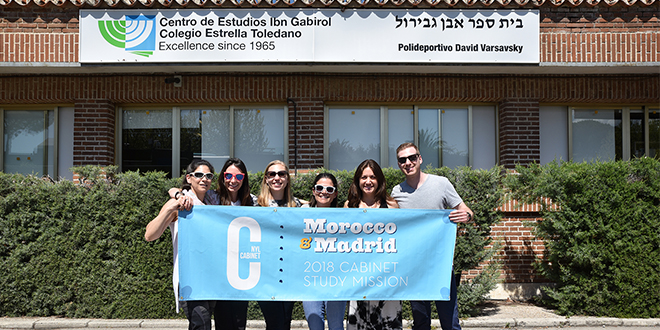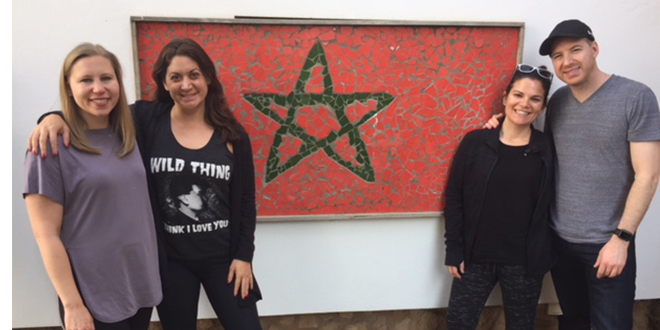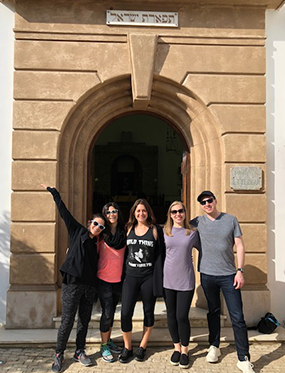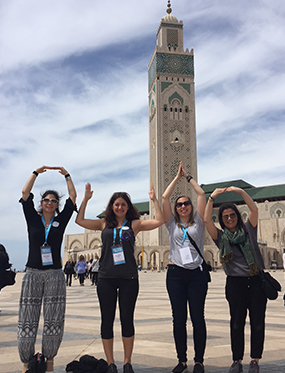 Reflection from Michelle Hirsch, National Young Leadership Cabinet Co-Chair
This past week I had the honor of traveling with 140 of North America's most dedicated young Jewish philanthropists to Morocco and Madrid on JFNA's 2018 National Young Leadership Cabinet Study Mission.
Experiencing Judaism, Islam and Christianity coexistence first-hand was simply fascinating. While the history and scenery are both interesting and beautiful, it was the people I met along the way that made this trip truly a life changing experience.
Each of these people have a story. Some sad. Some happy. It didn't matter that we spoke a different language. We connected with our eyes, our smiles and our dedication to make their lives better.
Please take a moment to scroll through my photos and read about these incredible people. Their stories are now my stories to share; to show the world how to put life in perspective, to remove bias and see people for who they are, to appreciate what you have and most importantly to give back.
Our Federation dollars change their lives AND their stories have changed mine.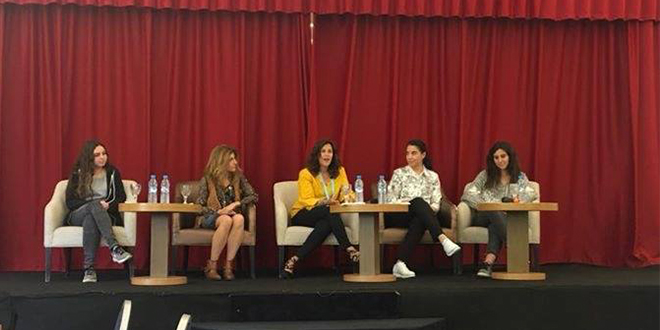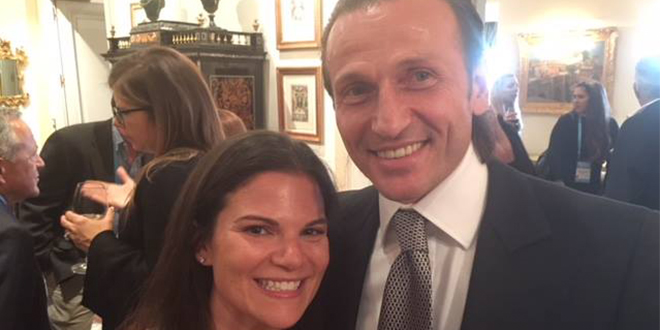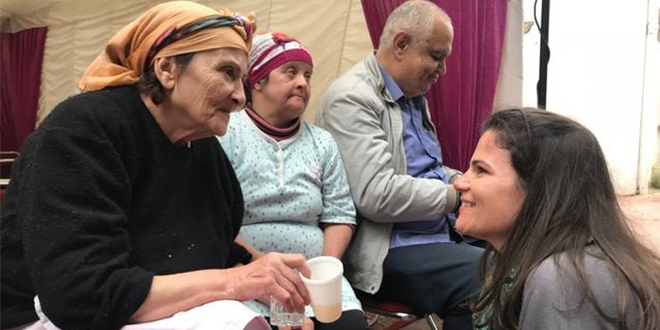 ---
National Young Leadership Cabinet (NYLC) is the premier leadership philanthropic program of JFNA for dedicated men and women, ages 30 to 45, from across the United States and Canada who are deeply committed to building a strong, vibrant future for the Jewish people.
For more information, please contact Jessie Bruder at jbruder@jcfcleve.org.
---
Related Items