07/12/2017
2017 IMPACT! Volunteer Opportunities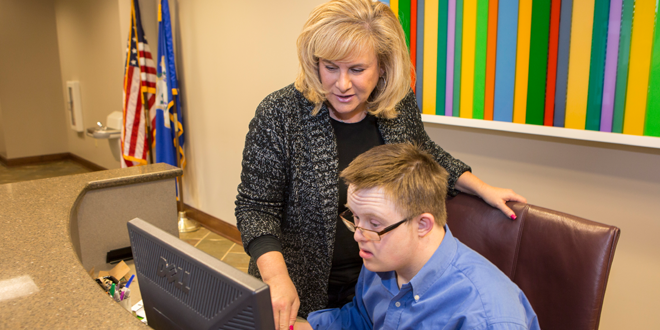 IMPACT! Volunteers:Sign up now and get training over the summer for volunteer options that begin after school starts. Most training workshops will take place at the Jewish Federation of Cleveland.
Volunteer opportunities that require training during the summer:
CREATIVE WRITING COACH – LAKE ERIE INK (LEI)
Be a coach for youth at Lake Erie Ink that provides creative expression opportunities and academic support where youth discover their voices and share their ideas and inspire each other. Volunteers help provide academic support and encouragement in the afterschool program and creative writing workshops.
Requirements: Interview, One (1) hour volunteer orientation and background check.
PRESCHOOL VISION SCREENER - CLEVELAND SIGHT CENTER
Become certified to provide vision screening for children ages three (3) – five (5) in the morning or afternoon during the school year at preschools in Cleveland.
Requirements: One (1) hour of volunteer orientation, three hour training workshop and finger printing.
CONVERSATION PARTNERS - ELS (ENGLISH LANGUAGE SERVICES)
ELS is a premier English language provider for international students for US colleges and universities. The goal of Conversation Partners is to allow students the ability to develop their conversational skills in a relaxed setting, while giving the volunteer the chance to learn more about a different culture and perspective.
Requirements: Attend a one (1) hour volunteer orientation. One or more volunteers may choose to meet with one or two students at a time to provide for more conversation.