03/03/2016
Women Leaning In on March 9
Article reprinted with permission from Cleveland Jewish News
By Ed Wittenberg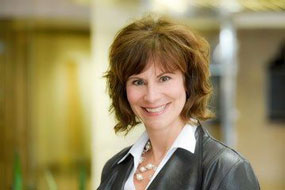 Women face many challenges in maintaining a work-life balance in today's world.
"There's so much chaos and so many demands, opportunities and responsibilities," said Eileen Saffran, founder and CEO of The Gathering Place in Beachwood and Westlake. "One size does not fit all."
That's a key issue that will be discussed at the third annual Women Leaning In event – at which Saffran will be a panelist – at 6:30 p.m. March 9 at the Jewish Federation of Cleveland's Mandel Building in Beachwood.
The topic of this year's program, hosted by the Federation's Women's Philanthropy, is "Tipping the Scale and Finding Your Balance."
Joining Saffran on the panel will be Hallie Bram Kogelschatz, CEO of shark&minnow in Cleveland, and Judy Rosman, CEO of RosmanSearch Inc. in Pepper Pike. Jennifer Cohen, senior vice president of leadership development at Ratliff & Taylor in Independence, returns as the moderator.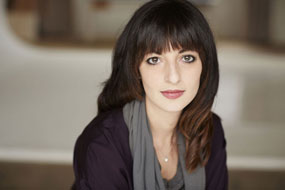 "We will be exploring the many decisions women face in working to juggle personal, family, professional and other types of responsibilities in a way that allows us to be in control of our lives, actively working toward achieving our goals and living in a meaningful way," Cohen said.
"We will learn from our panelists on how they manage the chaos, build resilience and make good decisions to create the right level of balance, so they can thrive and lead a full life."
Saffran said it's important for women to routinely do a personal inventory of their strengths and weaknesses and move forward toward the strengths and work on diminishing the weaknesses.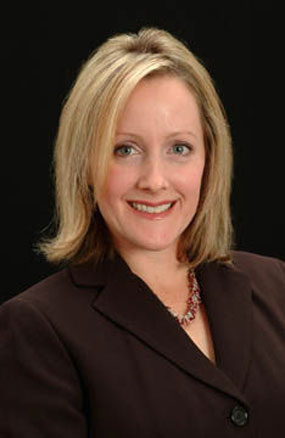 "It's wonderful to dream, but do so with your feet on the ground, not your head in the clouds," she said. "Be realistic about what you're capable of doing and surround yourself with people who have the expertise or capability to do or know what you do not."
Rosman said she wants to share with women why she chose to "lean in" to her own career when she had two young children and a husband with a full-time career, and what making this choice can do for them.
"The choice to make sure you have a successful career as a mother is an incredibly empowering one, because it gives you the security of knowing you can survive and thrive, even if your life gets rocky," she said. "If your spouse becomes ill or loses his job, or in the event of a divorce, for example, you can still keep your family financially stable.
"I want other women to know that they can be successful raising children and having a meaningful career."
Kogelschatz said she will likely focus on entrepreneurship and women in leadership roles.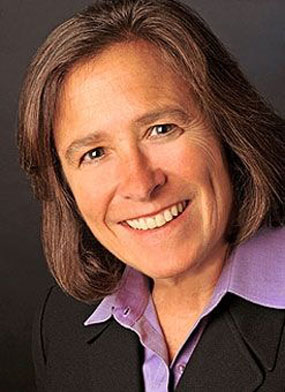 "I hope it inspires them to think about their own path and what they want from their careers," she said. "But I also hope it gives them some action steps to think about to help them materialize these goals.
"Going into business for yourself can be very intimidating for some people, so it sometimes helps to hear from others who have gone that route and that there is a way to make that happen."
Cohen said the message she hopes those who attend will take away is that women are "incredibly creative, smart and strong and should go after their hopes and dreams."
"You may not be able to achieve all of them, but you will be surprised at what can be achieved with a little planning, prioritization and a few wonderful girlfriends," she said.
Event chairs are Melissa Gottlieb, Raquel Flatow Haas, Sandy Laserson and Gayle Simon.
The corporate sponsor is Cynthia Chaiten, financial advisor, Merrill Lynch, Bank of America Corp.
---
Related Items