11/14/2022
Federation's Lion Of Judah Society Roars For 50 Years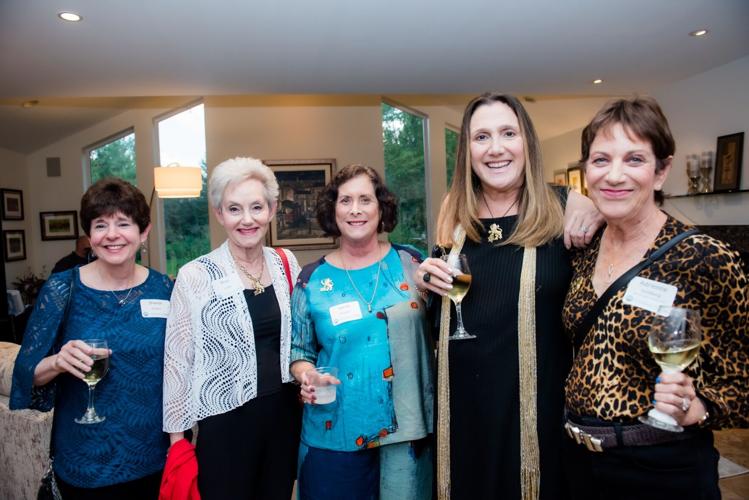 COURTNEY BYRNES | STAFF REPORTER
Article reprinted with permission from Cleveland Jewish News
The Lion of Judah Society is celebrating its 50th anniversary this year and will honor Clevelander Beth Wain Brandon, among others, at the International Lion of Judah Conference taking place Dec. 11 to Dec. 13 in Phoenix.
Created in 1972 by two women, Toby Friedland and Norma Kipnis-Wilson in Miami, Lion of Judah is a giving society for women across North America who give $5,000 or more on an annual basis to their respective city's Campaign for Jewish Needs.
"I think it's an amazing thing that two women came up with that idea to have women giving $5,000 for Lion," Adrienne Goldberg told the Cleveland Jewish News Oct. 21. "It's just an amazing thing. It's sort of like a sisterhood of people that believe so much in what their dollars do, and they're leaders and they're so happy to have the ability to donate that kind of money."
Goldberg, a resident of Pepper Pike and member of Park Synagogue in Cleveland Heights and Pepper Pike, said she has been involved with the Jewish Federation of Cleveland for many years and when she had enough money, she wanted to be a lion.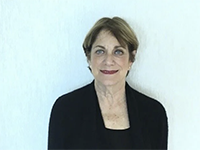 Lions wear a pin representing strength, honor and dedication of the Tribe of Judah, one of the 12 Tribes of Israel, according to the Federation's website. Goldberg has been a lion for about 15 years and said it has become a part of her life.
"It's just something that I do on a yearly basis that makes me very happy because I am involved in Federation," she said. "And I've seen so many things that our money does, and so I'm always happy to donate."
Not only has she seen the impact of the Federation's campaign dollars, her family has been recipients of it. Goldberg has served on the board of the Federation, Menorah Park and the Mandel Jewish Community Center, gone on trips with the Federation to Israel and Kyiv, Ukraine, her children have gone to Camp Wise and her mother was at Menorah Park.
While she will not be attending the conference in Phoenix, she did attend the 50th anniversary celebration in Cleveland and is excited for Brandon, the general campaign chair, who is one of this year's recipients of the Kipnis-Wilson/Friedland award given to the most dedicated donors and named after the founders of Lion.
"She is one of the best leaders, she's fabulous, and she well deserves the honor," Goldberg said. "It's just fantastic that she's getting that award. I'm very proud of her."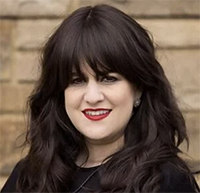 Shoshana Dessler Jacobs of Beachwood has been a lion for about four years after getting started through the National Young Leadership Cabinet and said it is very unique.
"I think it's so special to have an opportunity to bring women of all ages together and in support of our local community," Jacobs told the CJN Oct. 25. "We all know that the Federation dollars directly impacts the lives of every single Jew."
She attended the 50th anniversary celebration in Cleveland and was in awe of what the women there have done.
"It's amazing," Jacobs, who attends Alexander Shul in University Heights, said. "Every time, I walk away from these events in awe at how much the power that women have and how much we can do when we set our minds to something."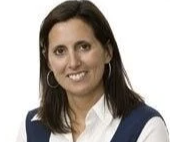 Jennifer Tramer echoed the feeling as she described the celebration in an Oct. 25 email to the CJN as she said she was filled with a sense of hope and empowerment as she saw the room filled with passionate, driven women striving to make a difference in the world.
"Our Cleveland group has a lot to be proud of and it was fun to be able to celebrate together," she wrote. "Knowing that so many women came before us and that so many will come after, helped make our celebration even more powerful and meaningful."