02/14/2019
Finding Donors Starts with Building Relationships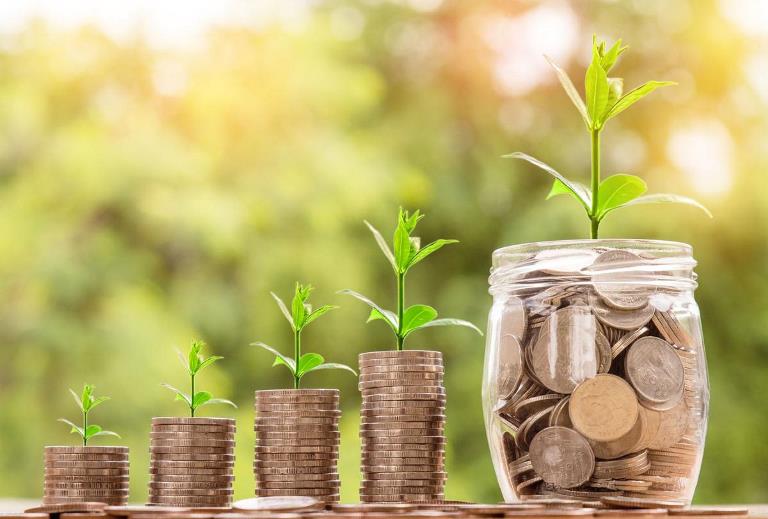 Article reprinted with permission from Cleveland Jewish News
by Becky Raspe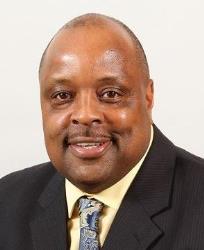 Donors are the backbone of any nonprofit organization.
According to Terry Davis, CEO of Our Lady of the Wayside in Avon, Melissa Santee, chief advancement officer at the Cleveland Museum of Natural History in Cleveland, and Jeff Wild, general campaign chair for the 2019 and 2020 campaigns at the Jewish Federation of Cleveland in Beachwood, organizations have different methods to find donors.
"What we do is we talk to board members and so, they typically have a large network and we talk about who might have an interest or passion in our mission," Santee stated. "Sometimes, we will offer them a free membership with the hopes that if they come, they might like it. Members are another one, that would be another way to get donors. We also use social media and email to share our mission and connect with potential donors."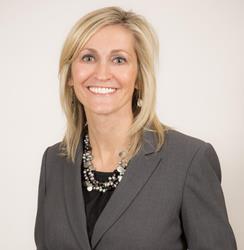 Both Davis and Wild noted the importance of learning about the community and then searching for donors within their interests.
"The practice for recruiting donors is somewhat simple," Wild said. "The first thing you need to do is build relationships. You need to make sure that you're reaching out to them to build those relationships and that you're not only calling to ask for money when you need money."
Davis added, "For us, it's always been about trying to identify people and find out what their interests are. It's important to go and look for donors whose needs we can meet. We listen for their skill sets and talk about where those skills fit in our agency. The bottom line is donors come in all shapes, sizes and forms."
Organizations need to be proactive when searching for donors.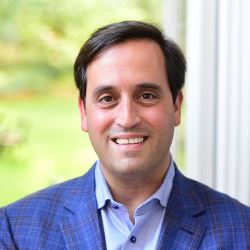 "In the nonprofit world, it is essential," Davis said. "Primarily, it's because you never have enough resources to do all the things you want to do. To reach your goals, you need volunteers and donors. You don't sit back and wait for them to come, it's imperative to go out and find them."
Santee added, "Everything ebbs and flows. Corporate support, foundation support or the stock market takes a hit, you want a strong pipeline and not a few to underwrite the needs of an organization. We don't want that to dry up, so we want to make sure we are maximizing every relationship in everything we do."
National trends point to fewer Americans being philanthropic, Wild said.
"So, it is important now, more than ever, to maintain and grow our donor base," he explained. "Beyond that, it is important to make sure we fund the great work the Federation and our partner agencies are doing. In order for that to happen, we have to make sure we're being proactive and aggressive in growing that donor base."
Retaining donors is the next step to growing a donor base.
"Maintaining relationships with them year-round, not only when they are making a gift, is important," Wild said. "In general, it's finding ways to engage them through the course of the year, both personally and within the great work of our organization."
Santee added, "You can never thank donors enough. It has to align with the interests and intent of the donor. Donor retention is everyone's responsibility. It starts when the person walks through the door for the first time. It's about making the donor feel like the most important person in the world, no matter their dollar amount."
David said, "Don't keep asking them for something. Bring them in and make them part of your organization at no cost to them. They'll write a check and make donations without being asked once they become part of the mission."
---
Related Items