10/22/2018
Global Exchange Programs Can Be Key Learning Tool for Businesses
By Rachel Abbey McCafferty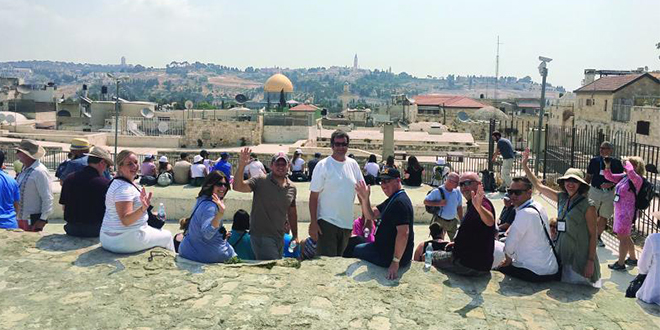 Traveling to Israel with the Jewish Federation of Cleveland helped Nicole McGee see her work in a new light.
McGee is the co-founder of Upcycle Parts Shop, which she described as a "creative reuse" shop incubated under the St. Clair Superior Development Corp. The shop encourages people to give new life to products like scrap leather or leftover yarn that would normally be discarded.
Read the entire Crain's Cleveland Business article now.

---
Related Items