09/15/2020
Hero of Chesed: Deanna Martin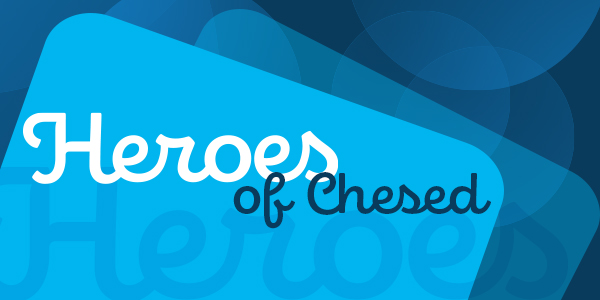 The Jewish Federation of Cleveland recognizes and thanks frontline workers at our beneficiary agencies.
Meet "Hero of Chesed" Deanna Martin, accounting assistant at Gross Schechter Day School. Deanna has continued her important work in the business office managing family accounts, answering questions related to tuition, and assisting with the overall operation of the main office. She has made herself accessible during the time when the school was closed and has been a constant source of information for parents and vendors.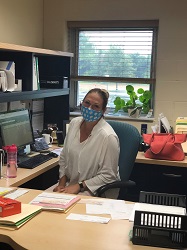 Q: Why did you choose your current position?
A: I enjoy setting up and maintaining Parents' accounts. I like making things balance.
Q: What do you love most about working with the students and school?
A: There is a strong sense of community where I work, almost more like a family.
Q: How has your typical day changed since the COVID-19 outbreak?
A: When the school first closed, I used to work two days a week from the office. I work on my laptop from home the other three days of the week. Now I am back in the office all five days. Like everyone, interacting with a mask.
Q: What are the biggest challenges that the students, staff, and parents you work with are facing during the COVID-19 pandemic?
A: I interact with parents the most in my position. Currently I cannot physically meet with them.
The biggest challenge that I can read the parents are having is to make the decisions weighing what the media/state is advising and still giving their children the opportunity to enjoy school in these hard economic times due to the pandemic.
Q: Where do you gain your strength in times like these and what do you do to recharge?
A: I recharge by visiting my horse as much as possible. They are a mirror once you have that connection. You get out what you put in. It's quiet; a great escape if you leave your cell in the car.