06/30/2020
Hero of Chesed: Laurie Gross-Kammer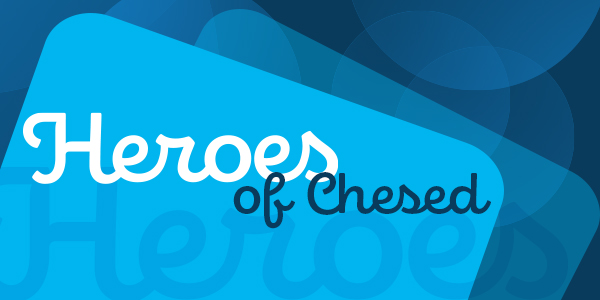 The Jewish Federation of Cleveland recognizes and thanks frontline workers at our beneficiary agencies.
Meet "Hero of Chesed" Laurie Gross-Kammer, Director of Student Services at Gross Schechter Day School.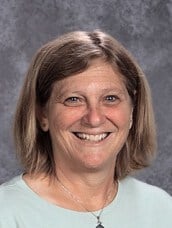 Q: Why did you choose your current position?
A: I love working with students and especially love helping students who have a variety of needs. To be able to support students who may not be able to attend a private school due to their needs is the best feeling ever. I want to help families and kids be able to attend and succeed in any school, especially ours!
Q: What do you love most about working with your students?
A: I love the excitement and relationships, but mostly I love teaching kids how to self-advocate for themselves. When the students leave us they are able to approach teachers and administrators because they have the confidence and self-assurance to do so. We teach the students to have their own voice when it comes to expressing their needs.
Q: How has your typical day changed since the COVID-19 outbreak?
A: Oh boy! I go on Zoom daily to see the middle school students. I start with T'fillah and then 6th grade advisory. After that I pop into Zooms to help teachers. I also work with a small group of students two times per week and an individual student two times per week. I have also had several IEP meetings and ETR meetings with different districts. We have to ensure that the students who need support are in fact receiving what they need. I also have been meeting with the intervention specialists to help with the "new" model of support and teaching.
Q: What are the biggest challenges that your students are facing during the COVID-19 pandemic?
A: Not seeing the students in person. It is hard for some students to only have virtual and that breaks my heart. I hope we can catch all students up once we are back in person!
Q: Where do you gain your strength in times like these and what do you do to recharge?
A: Strength has waived. I will reach out to colleagues and talk. Randy Boroff, head of school, has been tremendous at listening and supporting me. I take a ton of walks outside to recharge! Strength also comes in knowing this is temporary and we will be back together sometime (hopefully soon)!