07/21/2020
Hero of Chesed: Tina Keller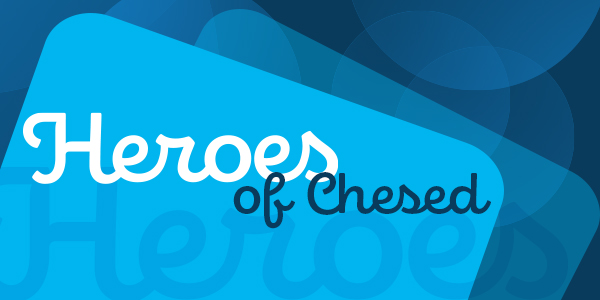 The Jewish Federation of Cleveland recognizes and thanks frontline workers at our beneficiary agencies.
Meet "Hero of Chesed" Tina Keller, associate director at @Akiva High School.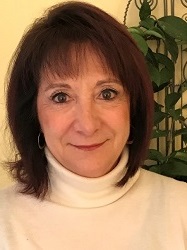 Q: Why did you choose your current position?
A: I first became involved with @Akiva as part of the israel.cleveland.next (icnext) faculty, and then as @Akiva associate director. I truly enjoy high school students, and I wanted to be a part of this center for Jewish teen involvement.
Q: What do you love most about working with students?
A: High school students have such energy. They have diverse interests and abilities, and have reached a point in their lives when they are deciding what's important to them and what values they will live by. I love being a part of those conversations. If the world is going to be a better place, they will need to be a significant part of the process.
Q: How has your typical day changed since the COVID-19 outbreak?
A: Working from home means that I don't get to see the teens in person. I'm used to having them come into my office – looking for snacks and conversation. Now we are texting and Zooming.
Q: What are the biggest challenges that your students are facing during the COVID-19 pandemic?
A: Most high school students are very comfortable with technology and seem to be managing that well. However as everyone knows, teens are also very social and love to hang out together in groups large and small, so there is the obvious social challenge. Additionally most of their extracurricular activities – sports, music, theater, etc. – are done in teams or groups. Football, soccer, band practice, and play rehearsal are just a few examples of important activities that are either on hold or changed significantly. Some teens rely on participation in these activities for college scholarship. Also many of them need income from jobs which are few and far between right now.
Q: Where do you gain your strength in times like these and what do you do to recharge?
A: My @Akiva colleagues remain optimistic, positive, and committed, and as a team I think we provide strength for one another. Since I live in Lakewood, a 10-minute walk to the beach, I recharge by going down to the water. There is nothing more hopeful or therapeutic to me than watching the sun set from our beautiful North Coast.