05/01/2015
Instagram COO Speaks at Women's Event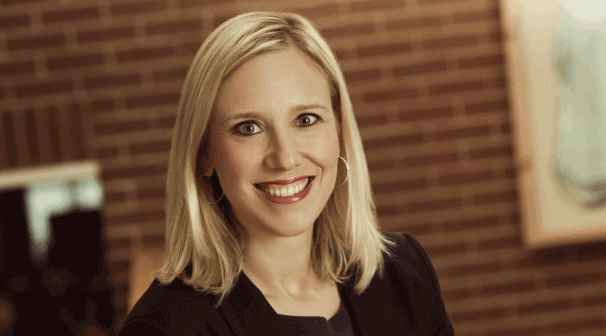 Women's Philanthropy is excited to welcome Marne Levine to the 2015 Women's Spring Luncheon, one of our most popular events of the year with over 500 women attending annually.
Marne Levine was named Chief Operating Officer of Instagram, Inc. in 2015. She manages Instagram's day-to-day internal operations, human resources, policy, and communications.
Marne served as Vice President of Global Public Policy for Facebook. She oversaw the Facebook's efforts to educate governments and non-governmental organizations on its plans, products and policies to foster understanding and support for innovative technologies like Facebook. Previously, she served as Chief of Staff at the White House National Economic Council. She served as Special Assistant to the President for Economic Policy from January 2009 to June 2010. Marne has extensive experience in the policy, communication and technology fields. She served as Director of product management for Revolution Money and as Chief of Staff to Lawrence Summers, when he served as President of Harvard University. She began her career at the United States Department of Treasury, where she served in a variety of positions, including as the Deputy Assistant Secretary for banking and finance in the Office of Legislative Affairs and Public Liaison. She has been Director of Chegg, Inc. since May 2013. She has been a Director of National Endowment For Democracy Inc. since January 2014. She is also a board member for Facebook COO Cheryl Sandberg's Lean In organization. Marne holds a B.A. in political science and communications from Miami University and an M.B.A. from Harvard Business School.
To hear Marne Levine speak, please join us on May 21, 2015. For more information or to register, please visit our Women's Spring Luncheon event page.
---
Related Items