10/14/2014
Introducing: PJ Our Way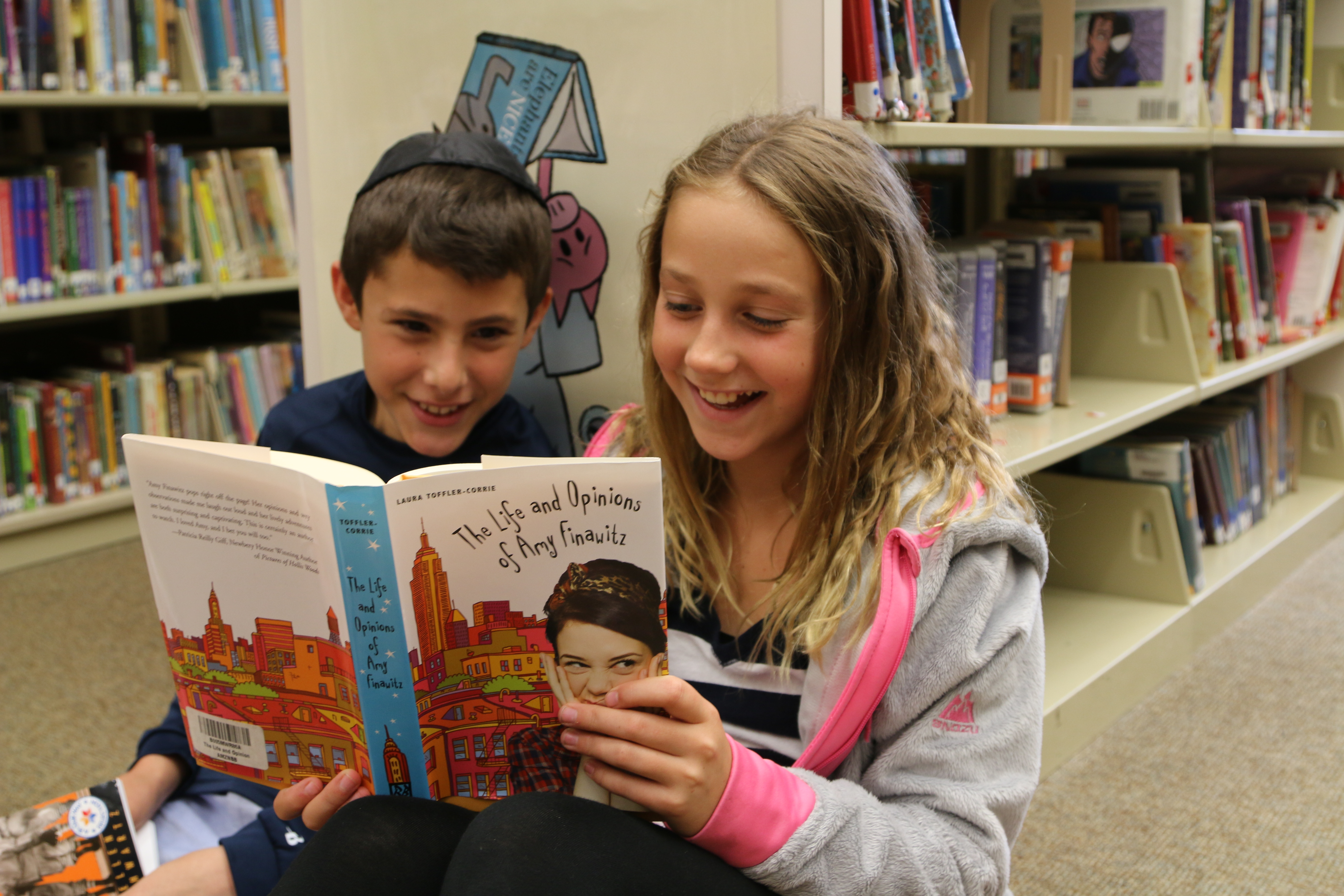 Hey Jewish Cleveland! We were chosen as one of 10 communities in the country to pilot a new program called PJ Our Way!
As a registered member of PJ Our Way, kids ages 9 to 11 years-old can pick out their own Jewish books and have them delivered FREE to their homes. It's awesome!
Members of PJ Our Way can also apply to be a leader on Cleveland's Local and/or National Design Team. As a member of the team, kids will gain early access to PJ Our Way books, the opportunity to create content for the PJ Our Way website, and a leadership role in planning awesome events for their peers. Deadline to apply is November 2!
Visit www.pjourway.org to learn more and watch this video – it's sure to make you smile!
For more information about PJ Library and PJ Our Way, contact Kelly Rubanenko at krubanenko@jcfcleve.org or 216-593-2865.