02/27/2023
Jewish Cleveland Celebrates Yom Ha'atzmaut with Two Special Community Events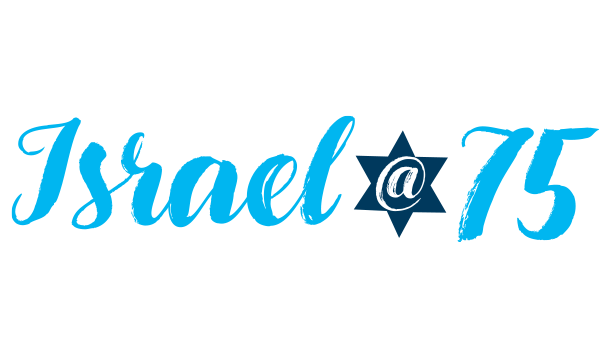 The Jewish Federation of Cleveland and community partners will celebrate Yom Ha'atzmaut this year with two major community events.
On Tuesday, May 9 at 7:30 pm the Federation will host "A Concert for Yom Ha'atzmaut with The Shalva Band" at the Mimi Ohio Theater in Playhouse Square (1511 Euclid Avenue, Cleveland). The Shalva Band, comprised of eight talented musicians with disabilities, gained much of its fame when it was in contention for possibly representing Israel in the Eurovision contest in 2019. They changed how millions of people view and embrace disability with their performances. To purchase tickets, visit https://www.playhousesquare.org/events/venue/ohio-theatre or call 216-241-6000.
On Sunday, May 14 – the date David-Ben Gurion signed the Israeli Declaration of Independence in 1948 – the Federation will host a family-friendly "IsraelFest! for Yom Ha'atzmaut" at the Mandel Jewish Community Center's Safran Park (26001 S. Woodland Road, Beachwood) from 2-5 pm. More than 1,000 Clevelanders are expected to attend this event and enjoy Israeli musicians, flag dances by local Jewish Day Schools, and activities and Israel-focused experiences for families. Registration coming soon.
"Given Jewish Cleveland's deep connection with and passion for Israel, it was impossible for us to limit the Yom Ha'atzmaut celebration in Israel's diamond anniversary to just one event," said Lynne Cohen, Israel at 75 co-chair. "We are thrilled to be able to provide our community with two unique opportunities to come together in honor of the modern-day Israel."
"These Yom Ha'atzmaut celebrations are a key component of our year-long Israel at 75 series through which we hope to demonstrate our connection to the people of Israel and explore the complexity of the country," said James Ratner, Israel at 75 co-chair. "I look forward to seeing everyone at our special Yom Ha'atzmaut events, and as well as at our other thoughtful Israel at 75 programs."
To honor Israel at 75, the Federation also invites organizations and individuals to apply for microgrants to host their own unique Israel program for the community.
For more information about Jewish Cleveland's Israel at 75 celebration and Yom Ha'atzmaut, visit www.jewishcleveland.org/israel75.