02/03/2021
Introducing the "Jewish Cleveland Cookbook"!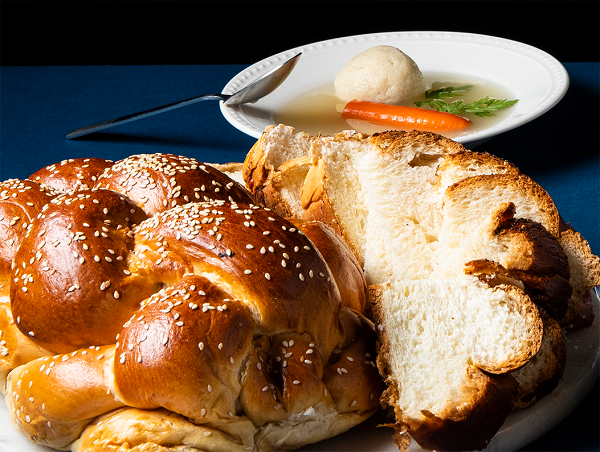 Can you imagine your family's favorite recipe becoming a relic of our Cleveland Jewish history? The food our community shares gives insight into how families, friends, and larger communities function. The stories of our cherished recipes are unique and deserve to be celebrated.
This summer, the Jewish Federation of Cleveland started collecting recipes that showcase not only the delicious foods we eat, but the memorable stories behind the dishes that our community has grown to love. On this site you can interact with all of the recipes that have been submitted, read the stories of history that are spotlighted, and even contribute your own recipe and story to the project! We hope you enjoy – bon appetit (betei avon)!
View Now: Jewish Cleveland Cookbook >>
---
Related Items