01/10/2019
Jewish Cleveland's Impact in Israel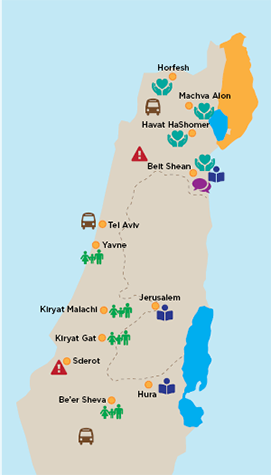 Thanks to our community's support, we are able to make life better in Cleveland, Israel, and around the world. That's the Impact of Together! Our impact in Israel is widespread. We are helping at-risk youth succeed, fostering community development, connecting Clevelanders to their Jewish homeland, and so much more. 
Check out the map and icons below to learn more.
For information about Israel and our overseas programs and services, contact Ilanit Gerblich Kalir at ikalir@jcfcleve.org or 216-593-2815.
---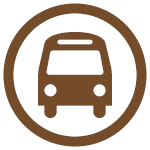 Connecting Cleveland and Israel
Israel.Cleveland.Next (icnext) is a unique two-year program educates a dedicated group of Jewish high school sophomores and juniors from all denominations in the core issues of Israeli society and the geopolitical situation in Israel today.
Cleveland Community Birthright Trip is a free 10-day trip for Jewish Clevelanders ages 22-26 to explore Israel's most remarkable tourist destinations
Each summer, Onward Israel Cleveland sends college juniors, seniors, and recent college graduates to spend eight weeks living and interning in Tel Aviv.
Masa Israel Journey provides a wide range of immersive experiences for young adults from study-abroad programs and internships to volunteer opportunities across Israel. Clevelanders can experience Israel on a 5-10 month program.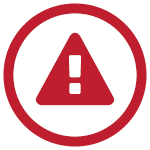 Crisis Response
When the Northern Region of Israel was struck by wildfires in November 2016, Jewish Federations across the country raised funds to help address the impact of over 200 fires raging across Israel, which displaced nearly 100,000 people.
In Sderot, we helped bolster local resiliency in response to terror attacks after Operation Protective Edge in 2014.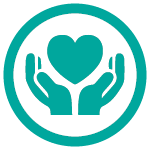 Helping At-Risk Youth
Havat HaShomer is an Israel Defense Forces (IDF) military base helping disadvantaged male youth who are considered at-risk.
Machva Alon is an Israel Defense Forces (IDF) military base helping disadvantaged female youth who are considered at-risk.
Youth Futures is a one-on-one mentorship program for youth at-risk in elementary and junior high school, with 34 locations throughout Israel.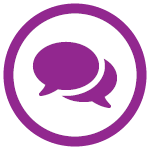 Community Development and Jewish Peoplehood
Bridge to the Future is an effort in our partnership regions in Israel. We aim to improve lives by focusing on holistic community development work and creating strong connections with our Jewish community.
The Jordan/Cross-Border Initiative strives to create a warm peace between Israelis and Jordanians living in the Jordan Valley focused on agricultural exchanges.
Partnership2Gether (P2G) connects 450 Jewish and Israeli communities, engaging more than 350,000 participants each year in meaningful ongoing connections between Israelis and Jews around the world, through unique programs and one-on-one encounters.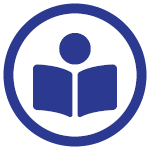 STEM Education Initiative
To address the challenges of STEM education in Israel's periphery, we've identified underserved populations to implement our STEM education initiative in:
· Beit Shean and the Valley of Springs, our sister community
· Jerusalem, in an ultra-orthodox community
· Hura, a Bedouin community
We are developing a holistic model which will include both the formal and informal education systems: teacher training, mentorship, school twinning with local schools in Cleveland, partnerships with local businesses, universities, NGOs, and more.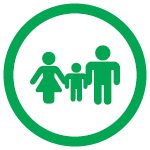 Helping Women and Families
PACT (Parents and Children Together) is one of the most significant interventions developed to assist in the integration of Ethiopian Israeli population. The program began in Be'er Sheva in 1998, and promotes educational and social development of Ethiopian Israeli children, and enhances parental involvement. The PACT program is in four cities (Be'er Sheva, Kiryat Gat, Kiryat Malachi and Yavne), and has helped tens of thousands of children age 6 months - 12 years.
ISHA (Israel Health Advancement for Women) is a women'shealth collaborative providing pioneering solutions for marginalized and underserved women in Israel, from secular to religious to ultra-Orthodox to Arab. More than 300,000 women have benefited from the ISHA project in just 10 years.
Related Items