11/18/2021
JFC Security 'Contributed A Lot' To Homeland Security Summit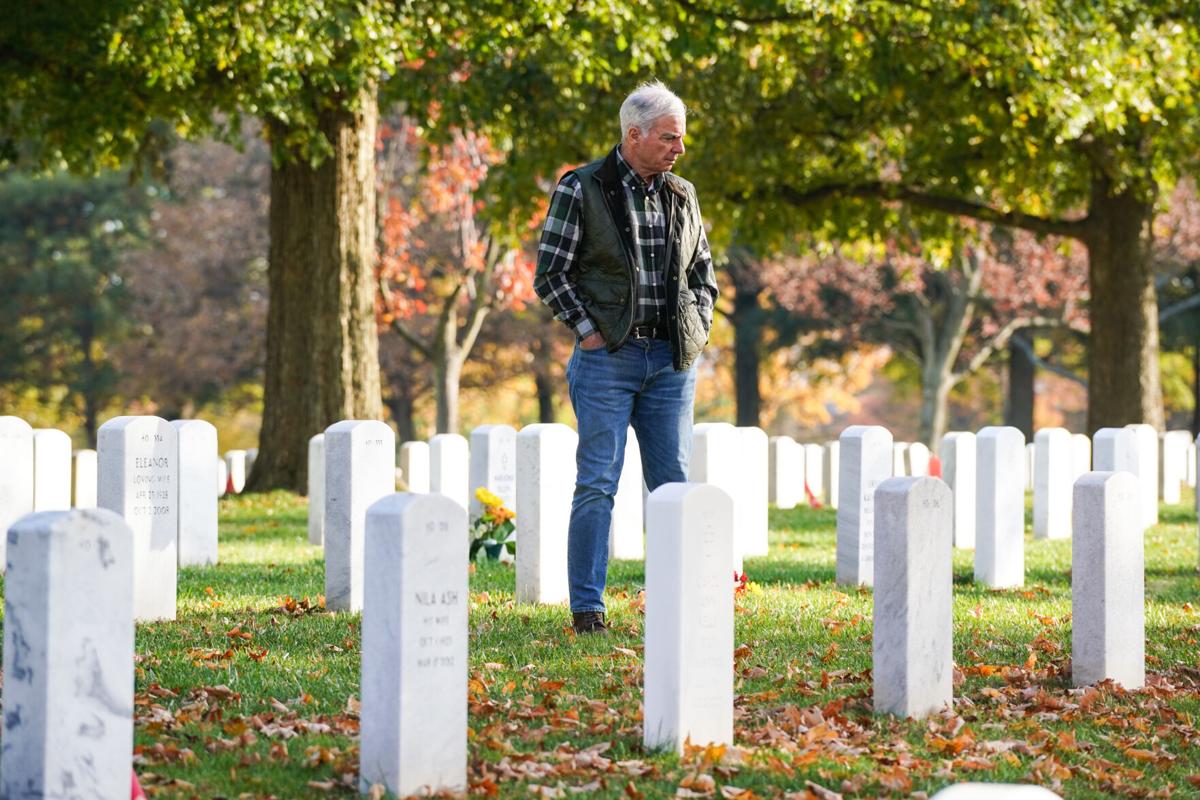 ALEX KRUTCHIK | STAFF REPORTER
Article reprinted with permission from Cleveland Jewish News
After attending a three-day security summit, the security director of JFC Security, LLC, the Jewish Federation of Cleveland's security provider, said Cleveland has a balanced and smart security plan which he hopes resonates in the community.
Jim Hartnett was one of 60 full-time security directors for major Jewish communities in the United States that attended Secure Community Network's annual Homeland Security Summit in Washington, D.C. from Nov. 8 to 11.
"I thought it was very well put together," Hartnett told the CJN Nov. 16. "The speakers were outstanding."
One of those speakers was FBI Director Christopher Wray, who was the keynote speaker.
"The FBI isn't tackling hate crime and domestic terrorism alone," Wray said. "We will continue to stand together with our partners, organizations like SCN, to confront hatred and violent extremism. SCN`s Jewish Security Operations Command Center has partnered up with the FBI's National Threat Operations Center to directly report incidents and threats. That kind of connection is reserved for very few, select, trusted partners."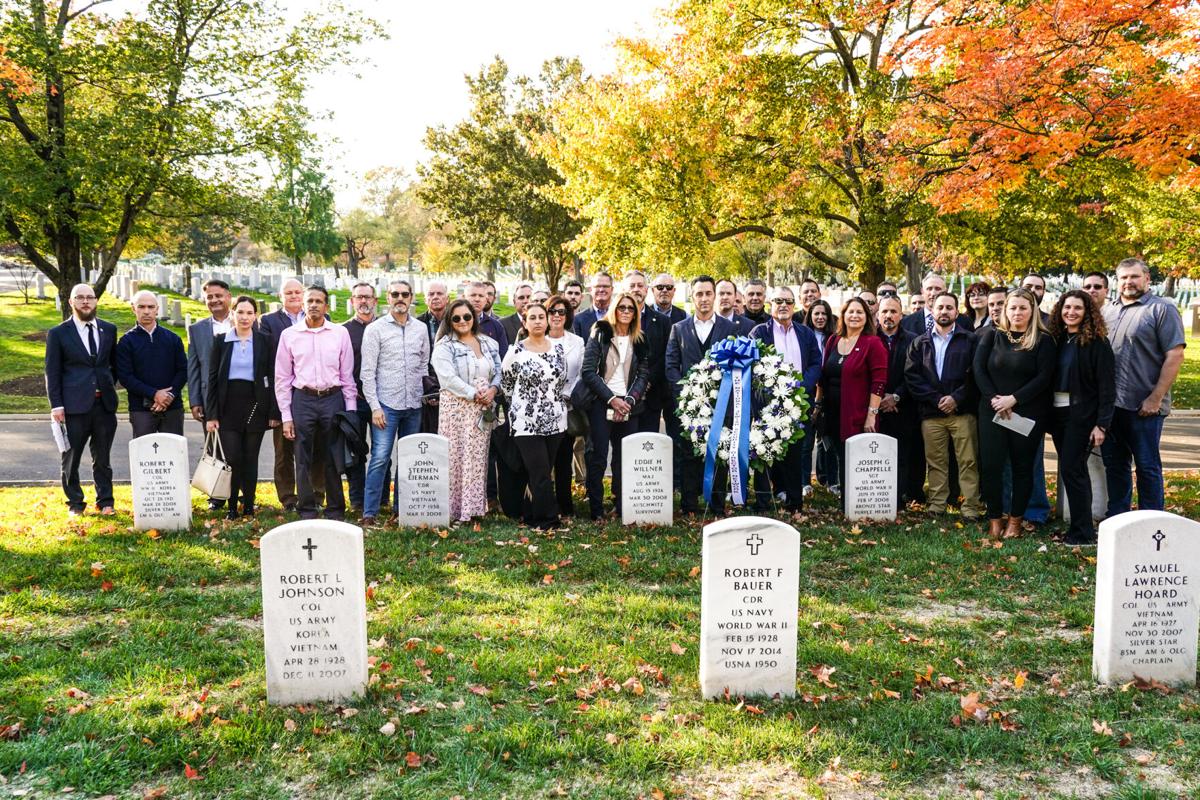 Hartnett said attendees also spoke about best practices for safety and security, case studies, and intelligence and information sharing, which Hartnett said Cleveland has contributed a lot to. He said this is because the Cleveland Jewish community has put much in place across the Jewish community as far as their working relationship with law enforcement counterparts, the FBI, fusion center, and Department of Homeland Security. A lot of the things that other federations are hoping to develop, Hartnett said, have already been in place here for years in Cleveland.
"We train with our law enforcement partners, we meet almost weekly to share intelligence on any kind of threat reporting or suspicious activity that they make us aware of, we encourage them to follow up on things that we've seen that look out of the ordinary for their investigative follow up," Hartnett said.
Announced at the summit was the Live Secure grant, which is an opportunity for Jewish communities that need to either hire a security director that don't have one or it can be used for security enhancements for a federation. Jewish Federations of North America is raising $18 million per year for the next three years to support increasing community security for federations that don't have the funds to do that.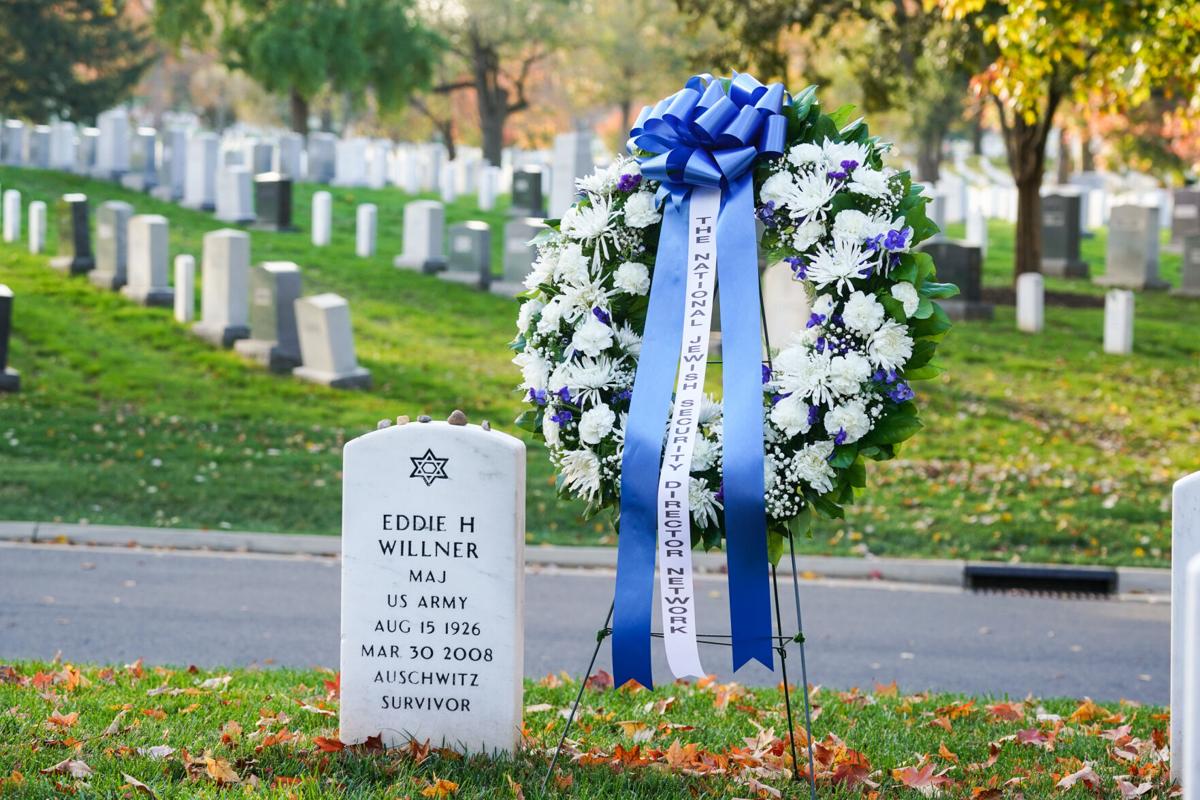 Hartnett said Cleveland has radio connectivity between law enforcement, Jewish agencies and JFC Security personnel. He said this has been listed as a best practice by the Department of Homeland Security National Program.
"We have five former police chiefs that now work for JFC Security," Hartnett said. "So, they know the culture of their departments. We bring them on board with us. We almost create a seamless partnership, where we're looked at as almost another police agency because of the level of professionalism and personnel that we've brought on board from area police departments and the FBI."
On top of the security measures being put in place, Hartnett emphasized the importance of working with the community, and members of the community need to report suspicious activity. This way, he said, the Federation can intervene with law enforcement to prevent a tragedy from possibly happening.
Hartnett said while the measures are impressive it is also sad that so much money has to be spent to protect Jewish communities from those that wish to harm them.