03/01/2016
jHUB Connects Interfaith Families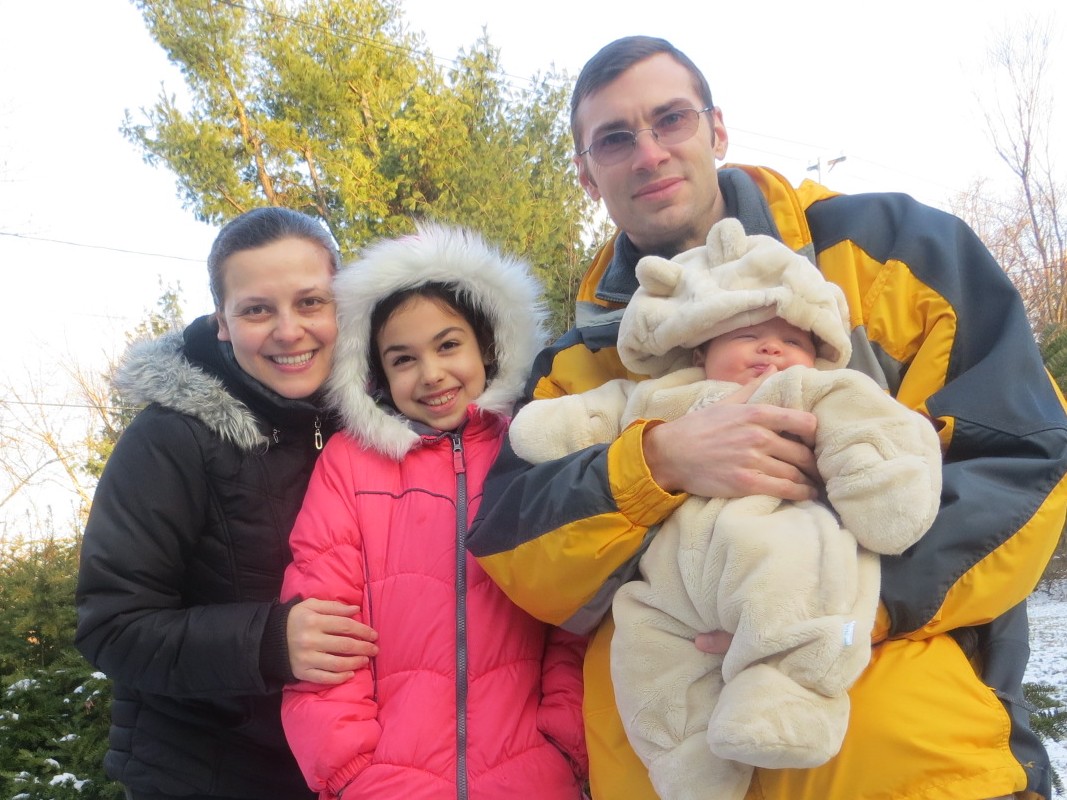 When Emma and Brandon met and fell in love, their different faiths didn't stop them from getting married and starting a family.
"We couldn't find a community that would accept us," said Emma, who is Jewish. Now, as an interfaith family, she and her Methodist husband felt they were not welcome at many places, and felt uncomfortable as a family.
That's when Emma heard about jHUB, a joint initiative of the Jewish Federation of Cleveland and the Jewish Education Center of Cleveland (JECC), connecting interfaith families to Jewish life in Greater Cleveland, and to each other. On Facebook, she saw an ad for jHUB's "Rosh Hashanah on the Beach," an event that brought several interfaith families together to celebrate this holiday.
Emma's family participated. With Rabbi Melinda Mersack, Director of jHUB, they sang songs, shared stories, ate apples and honey in true Rosh Hashanah tradition, and met several other families similar to theirs. Together, families explored Judaism at their own pace and comfort.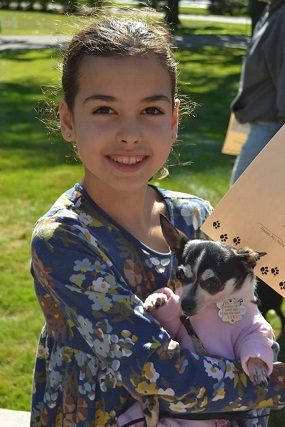 "It was so beautiful and meaningful to celebrate this holiday," said Emma. "For the first time we felt at home and comfortable."
And this was just the beginning.
In just a few months, Emma, Brandon, and the kids have found a community they can call their own. In search of a religious-home for their family, finally, with Rabbi Mersack's help, Emma and Brandon have identified the Suburban Temple-Kol Ami, where they feel welcome.
"I'm really enjoying the community of the temple," said Brandon. "It's been great to learn about Judaism in such an open environment, and I can see that [our daughter] Zoe is also having fun making new friends."
As for Emma, just seeing her husband hugging the Rabbi and being welcomed with open arms, and enjoying the environment she was raised in, has meant everything. "It's only because of jHUB and Rabbi Mersack that we feel part of a community today," said Emma.
Interested in learning more about jHUB? Read more or contact Rabbi Melinda Mersack at 216-371-0446, ext. 232 or mmersack@jecc.org.
A joint initiative of the Jewish Federation of Cleveland and the Jewish Education Center of Cleveland, and an InterfaithFamily affiliate.
---
Related Items