09/14/2023
Let the Best About Us Guide Us Forward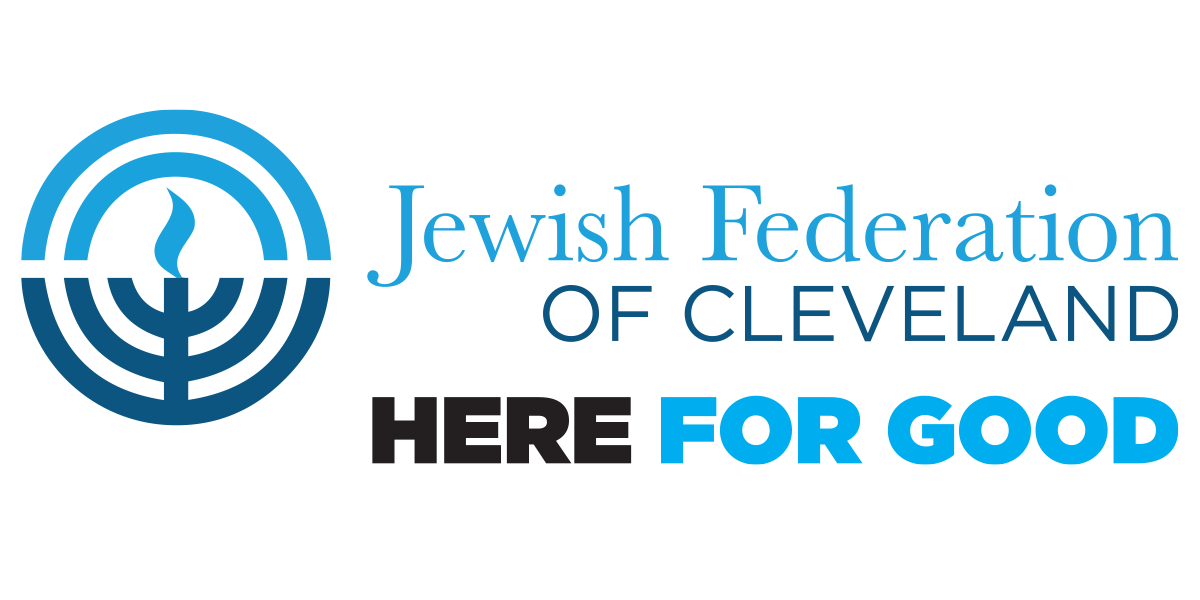 HaYom Harat Olam – today the world is born. Each year on Rosh Hashanah, we celebrate the birthday of the world and renew creation in its entirety.  To celebrate a birthday and begin anew is an incredible dichotomy. We retain the wisdom of all that has come before while getting to start over. This is a unique opportunity to bring forward as individuals and as a community only the best of our past to enrich our future.   
In the new year, we will reach a special milestone – on November 17, 2023, your Jewish Federation of Cleveland will turn 120 years old. "May you live to be 120" (Ad Meah v'Eserim) as we are taught to say to bless people on their birthdays.
For our community, this is an important marking of time. This is a time for us to reflect on what has come before us and learn from the experiences of past generations, while we take responsibility for laying the next foundation. 
As we begin to look ahead to the new year – and look back at the past 120 years – there are several things about Jewish Cleveland that make us special that should guide us as we continue to move forward, including:
If we cared about you yesterday, we care about you today, and we will care about you tomorrow. In Jewish Cleveland, we don't jump from priority to priority. We are deeply committed to helping those most vulnerable, combating hate, enhancing security, educating the next generation, and so much more. It's one reason we are able to act immediately when crises arise – whether it be in response to war in Ukraine or Israel, or a natural disaster in the United States.  
We don't pit one group of needs against another. In Jewish Cleveland, all needs are important so we find ways to stretch to meet them head on. Key to our ability to do this is the dedication of community-minded leaders from across our diverse community.  
We tackle any challenge by partnering together. As the proverb goes, if you want to go fast, go alone. If you want to go far, go together. In Jewish Cleveland, we've come a long way together and remain committed to going even further together.
This new year, let's envision what we can do as individuals and as a community to ensure that the next 120 years are as vibrant and engaged as the first.
On Rosh Hashanah it is written and on Yom Kippur it is sealed.
May you and your loved ones be inscribed in the book of life for a happy, healthy, and sweet new year.
Shana Tova u'Metuka.

Daniel N. Zelman
Board Chair

Erika B. Rudin-Luria
President