02/24/2016
Sports Partnership at Mandel JDS
Mandel JDS Announces New Partnership with Force Sports, Athletics Soar to New Heights
The Joseph and Florence Mandel Jewish Day School (Mandel JDS) has recently teamed up with Force Sports, a locally owned and operated organization devoted to providing world-class facilities along with a dedicated team of experienced coaches.
"This partnership allows us to take our athletic program to new heights," said Physical Education teacher, Seth Mansell. "Now, we are able to expand the athletic programs we currently have, and add a few new sports to the mix, as well," Mansell continued.
Mandel JDS will add a cross country team for grades four through eight, and a baseball team for grades six through eight. The expansion will also build upon the currently offered basketball and soccer programs, providing the students with more opportunities to compete against other local area schools. Additionally, Force Sports will provide coaches for many of the teams from their stable of quality and experienced coaches.
Jerry Isaak-Shapiro, Head of School, is enthusiastic about the new partnership with Force Sports. "Building a relationship with The Force is one part of an overall strategy to develop strategic partnerships with recognized experts in different fields. The Force has a very positive reputation in the community as a leader in athletics and in sports education; our partnering with them brings their level of expertise into the school. We hope to develop a number of these partnerships and the relationship with The Force is a perfect example of what we hope is a symbiotic relationship."
The partnership between Mandel JDS and Force Sports is just one of the many innovative ideas taking hold of the school at this time. Recently, the school announced a partnership with the Technion Institute, often called the "MIT of Israel." This type of relationship is part of a conscious plan of the school to enrich the overall educational experience, while providing the students with the opportunity to engage with the community in very real way.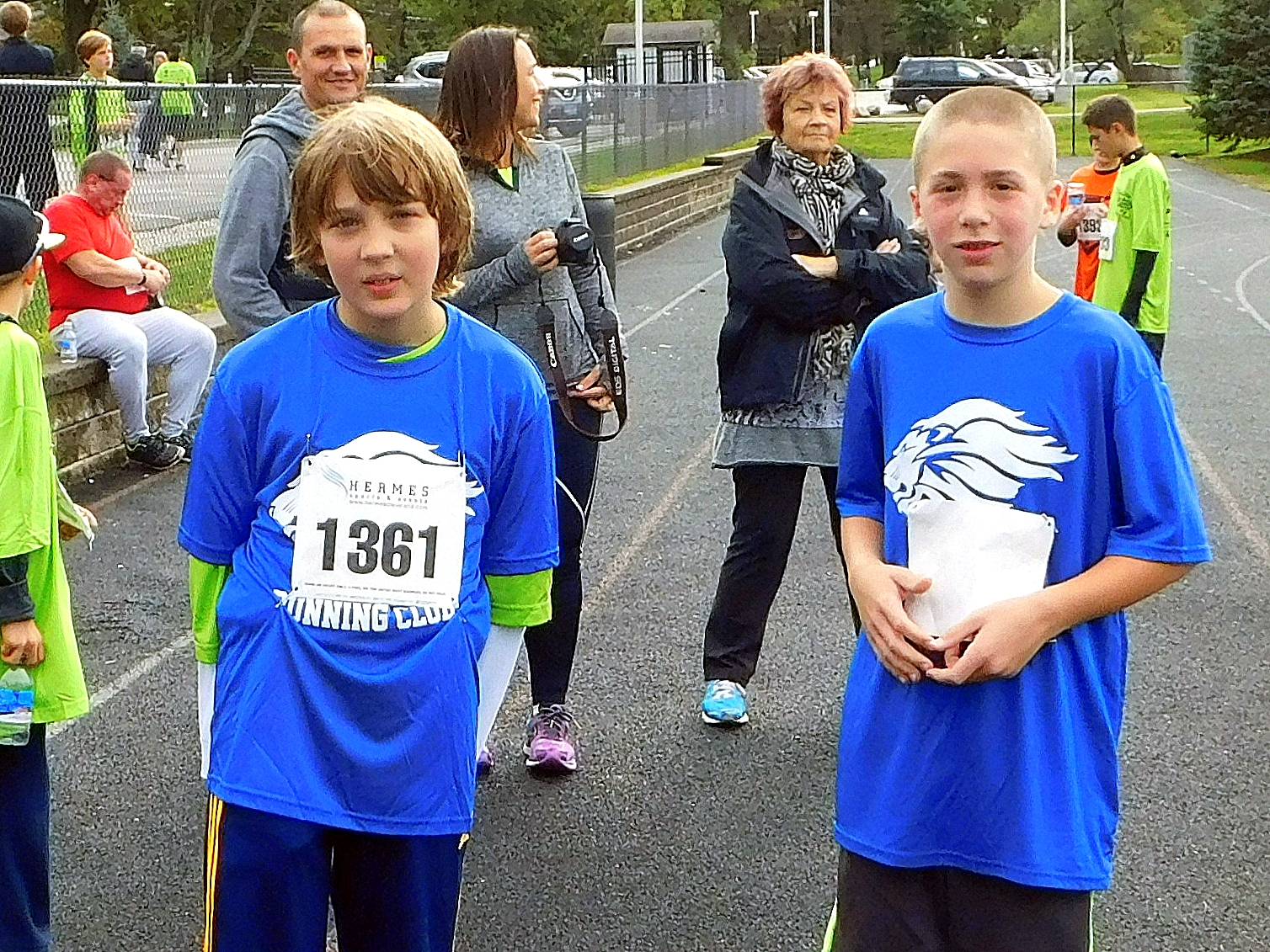 About the Mandel Jewish Day School
Founded in 1969, Mandel JDS is Cleveland's first Jewish day school accredited for educational excellence by the Independent Schools Association of the Central States (ISACS). The school also exceeds Ohio education standards for all core curricular subjects. Originally The Agnon School, in August 2015 the name changed to Joseph and Florence Mandel Jewish Day School, in appreciation of a $17,050,000 grant. While the name is new, blending superior general academics and Jewish studies remains central to the school's mission, as does teaching to a broad spectrum of learners. Open to the entire Jewish community, Mandel JDS enrolls more than 350 students, 18 months – 8th grade, from diverse Jewish backgrounds.
---
Related Items