01/18/2017
Meet the Cleveland Shin Shinim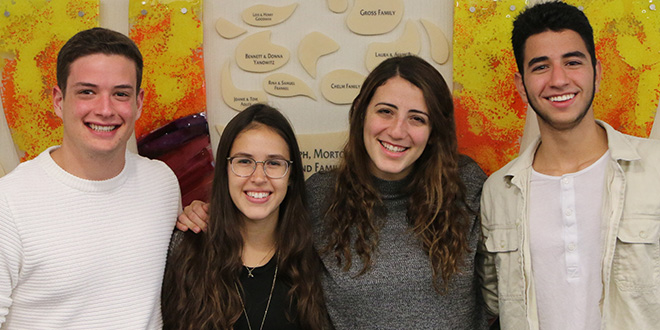 Shalom (Hello) to Itamar Meromi, Michal Katzman, Ziv Birenzwige, and Orel Regev. The four Israeli teens are spending the next year in Cleveland as part of the Shin Shin program, a partnership between the Jewish Federation of Cleveland's Overseas Connection Committee and @Akiva, a Federation partner agency.
Since arriving, the Shin Shin have been visiting schools and other groups in the community, teaching people of all ages about Israel and the Israeli culture. They're excited to have met other teens, like them, through their work.
"The Shin Shin program is something that speaks to me - the whole connection to the Jewish community and Israel," added Michal. "Representing Israel around the world is something very meaningful for me. That's why I chose to do this."
The Shin Shinim are taking a Gap Year between graduating high school in Israel and going into the Israeli Army. "I feel part of a bigger family," said Orel. "I know Jewish people around the world now and I feel a bigger connection to them. I'm able to talk to my peers about Israel and about being a teen in another culture."
Ziv, Michal, Orel and Itamar feel right at home. "We are so grateful for what we have here, and we don't take it for granted," said Itamar. "From the Federation to our host families and anyone we come in contact with, it makes us feel welcome and we are grateful for that."
Check back soon for more stories about our Israeli emissaries.
For more information on the Shin Shinim Program, please contact Ilanit Gerblich Kalir at ikalir@jcfcleve.org or 216-593-2815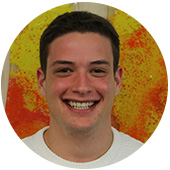 ---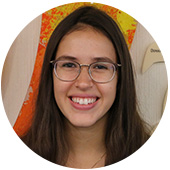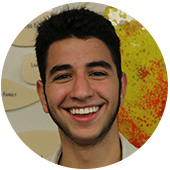 ---
Related Items